Vittorio Taviani, Director of Armenian Genocide movie 'The Lark Farm', Dies at 88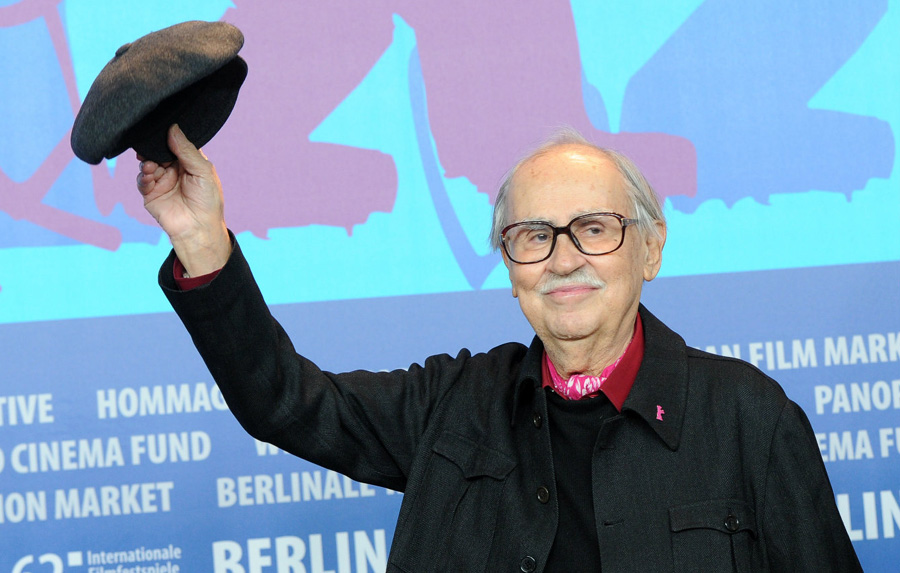 Prize-winning Italian film director Vittorio Taviani has died at the age of 88.
Taviani and his brother Paolo formed one of Italian cinema's most famous duos and together they made more than 15 films.
One of their best-known was the gritty biopic "Padre Padrone", set in Sardinia, which won the top Palme d'Or prize at Cannes in 1977.
Born in San Miniato, Tuscany, on September 20, 1929, Taviani died in Rome after suffering from a long-term illness.
"It's a sad day for culture, we have lost one of the greatest masters of our cinema," said Italy's culture minister Dario Franceschini.
Another of the brothers' critically acclaimed films is 2012's "Caesar Must Die", for which they won the Golden Bear prize at the Berlin International Film Festival.
The pair's father was an anti-fascist lawyer and they had an early interest in social issues, which they later translated onto the screen.
Their work is known for its mix of history, psychological analysis and lyricism.
"Cinema is my life, because without it I would be only a ghost and the relationships I have with other people would dissolve in the mist," Taviani once said.
In 2007 he directed The Lark Farm (La masseria delle allodole) with his btother Paolo. The movie is about the Armenian Genocide. The story, drawn from La masseria delle allodole, the best-selling novel by Italian-Armenian writer Antonia Arslan, tells about the Avakian clan, an Armenian family living in Turkey and having two houses. The Avakians feel convinced that the rising tide of Turkish hostility on the horizon means little to them and will scarcely affect their day-to-day lives. The Avakians do not pay attention to the warning signs, and set about preparing for a family reunion with the impending visit of two well-to-do sons – landowner Aram, who resides in Turkey, and Assadour, a physician living in Venice. These illusions come crashing down when a Turkish military regiment crops up at the house, annihilates every male member of the family and forces the ladies to trek off into the Syrian desert, where they will be left to rot. With them goes one of the little boys of the family, who was dressed as a girl in order not to be killed. Meanwhile, a handsome Turkish officer (Moritz Bleibtreu) falls in love with Aram's daughter and makes an aggressive attempt to deliver her from certain death, even as the circumstances surrounding him attest to the astounding difficulty of doing so.