US Department of Defense's longest-serving employee Sarkis Tatigian passes away at 96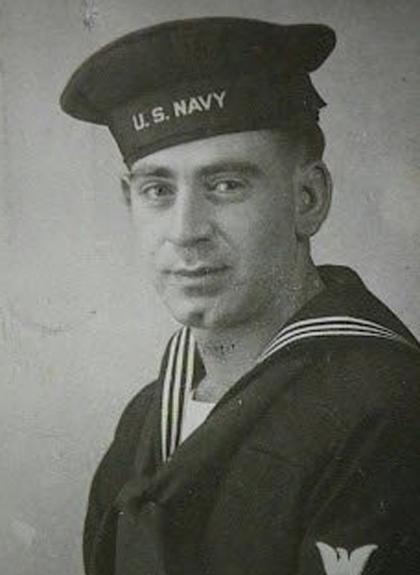 Sarkis Tatigian, who began his Navy career at the age of 19 during the Second World War, passed away earlier this week, leaving behind a nearly 78-year legacy of service to the Department of Defense.
At the time of his death, Tatigian, the longest serving civil servant in the history of the DoD, was serving as Naval Sea Systems Command's (NAVSEA) Small Business Advocate.
Sarkis Tatigian joined the Navy in 1942. He was in the Navy  ever since, until his death this week at the age of 96. He was born in Philadelphia in 1922.
Tatigian — who first enlisted as a radio inspector at the now-defunct Philadelphia Naval Shipyard — went on to become the small business advocate at Naval Sea Systems Command. He had held that title since 1979, six years after he first became eligible for retirement. But he'd been working on the Navy's small business programs since 1951, two years before the Small Business Administration even existed.
Even well into his 90s, Tatigian reportedly commuted to work at the Washington Navy Yard via public transit every day.