Turkey orders arrests of 82 Opposition members, moves to lift immunity of MP Garo Paylan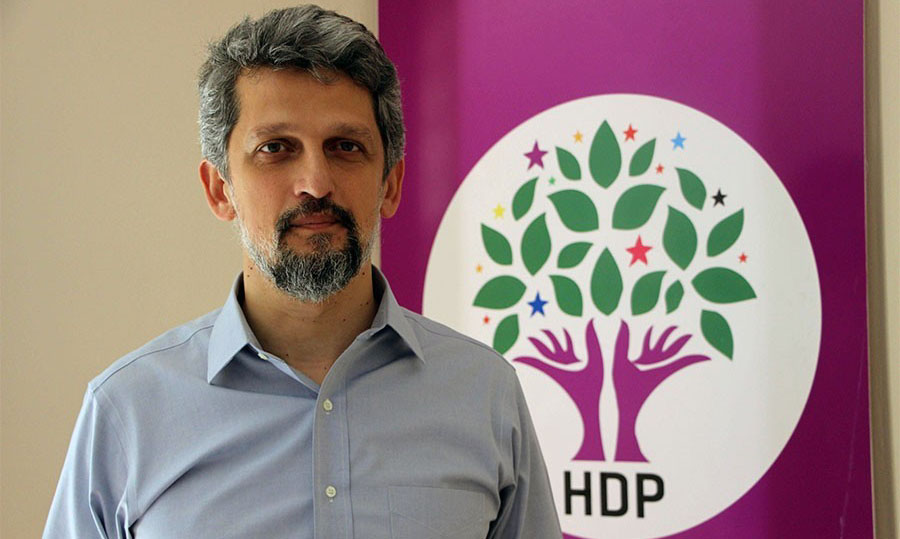 Turkey on Friday ordered the arrest of 82 people including members of a pro-Kurdish opposition party over violent protests in 2014 against an attack on the Syrian Kurdish town of Kobani.
Turkish authorities accuse the Kurdistan Workers' Party (PKK), which has fought for greater autonomy for the southeast since 1984, of inciting the demonstrations.
They also accuse the pro-Kurdish Peoples' Democratic Party (HDP) of links to the PKK and supporting the protests. The HDP, the third largest party, denies links to terrorism.
The chief public prosecutor in capital Ankara issued a statement announcing the start of procedures to lift immunities for seven current HDP deputies who were members of the party's central executive board at the time of events, Tele1 reported. The deputies that are known to be included in the list are Saruhan Oluç, Meral Danış Beştaş, Garo Paylan, Huda Kaya, Sezai Temelli and Serpil Kemalbay.
The Socialists and Democrats group in the European Parliament 
issued a statement
 to condemn the crackdown on HDP.