Turkey expels more military personnel in post-coup crackdown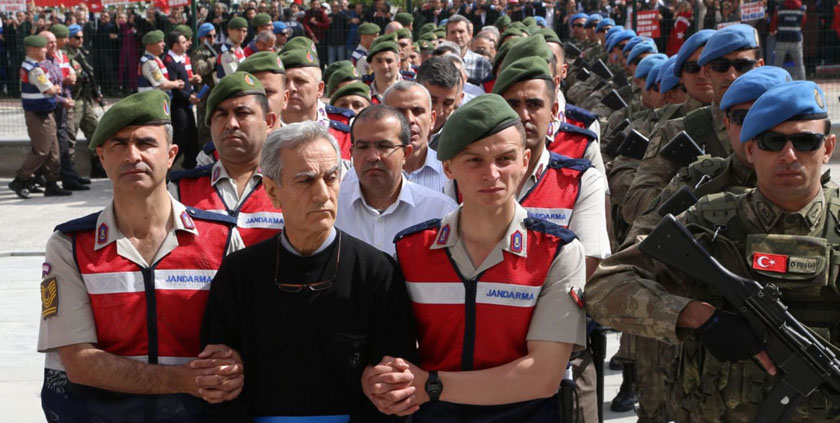 (Jane's Defence Weekly) – As Turkish President Recep Tayyip Erdogan marked the failed coup in Turkey on its first anniversary on 15 July, a new decree was published dismissing 7,395 more people, including 546 military personnel from the land, air, and naval forces commands, while 342 retired military personnel were stripped of their ranks. Under the decree, 235 gendarmerie personnel were also dismissed. The decree said they were "linked to terror organisations, or groups determined to have been acting against the state's national security".
Previously, on 12 July, Turkish Ministry of Defence (MoD) sources revealed that 7,655 military personnel had been expelled from the Turkish Armed Forces (TSK) in the year since the failed coup attempt.