Turkey declares 30 areas in Dersim military zones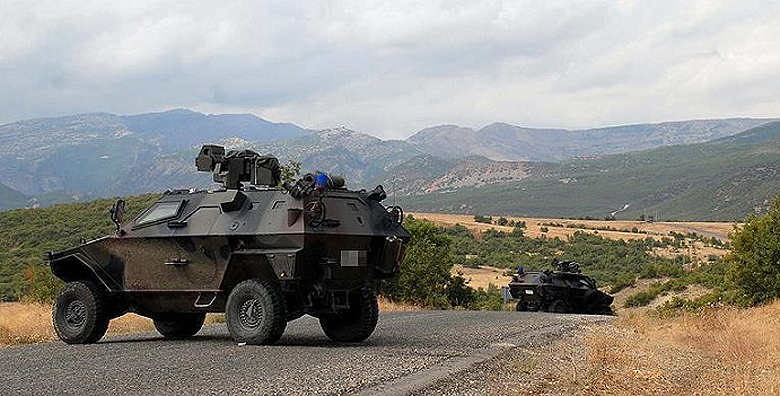 Turkish authorities in the province of Dersim (Tunceli) on Monday announced a fortnight-long curfew and entry ban on 30 mostly rural areas, declaring them as "special security zones" on the grounds of fighting the Kurdistan Workers' Party (PKK).
A statement by Dersim's Ankara-appointed governor's office said the curfew, starting from Tuesday, covers parts of five districts, among them the central one, Ovacik, Pulumur, Hozat, and Nazimiye.
The online statement states that a geographically wide-ranging military operation was underway and its objective was "to neutralize terrorist elements."
People could not enter the locations whose coordinates were specified without an official permit from authorities.
Dersim, officially named "Tunceli (Iron Hand)" after the 1938 Turkish offensive and genocide of the local population, serves as a mountainous sanctuary for the Kurdish guerrillas.