Prime Minister Justin Trudeau congratulates acting Prime Minister of Armenia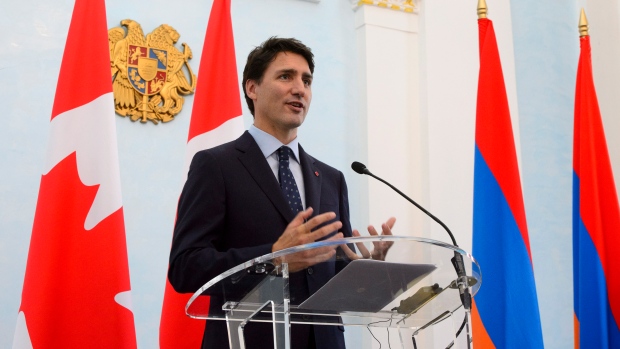 Armenia's acting Prime Minister Nikol Pashinyan had a phone conversation with Canadian Prime Minister Justin Trudeau. The Canadian PM congratulated Pashinyan on the high-level conduction of elections in Armenia, stressing that it is important not only for Armenia but the whole region and the world.
"Now bigger opportunities are created for development, promotion of Armenian-Canadian relations, the time has come to work in that direction," Pashinyan stressed.