Pashinyan sends Canada Day message to Trudeau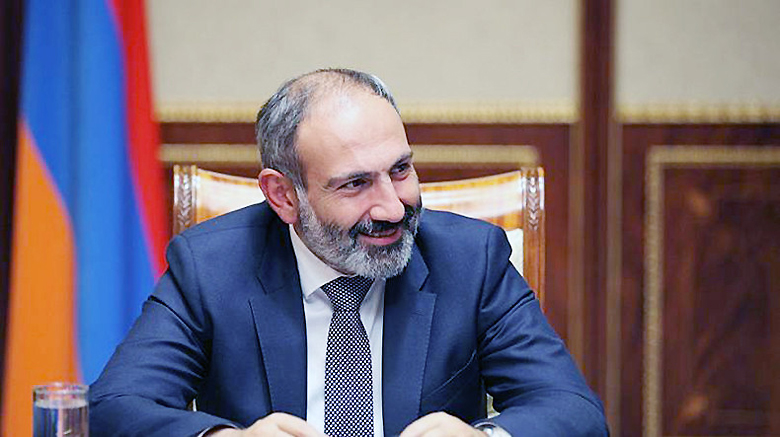 Prime Minister Nikol Pashinyan of Armenia has addressed a congratulatory message to Canadian Prime Minister Justin Trudeau on the occasion of Canada Day.
The message, released by the prime minister's official website, reads in part:
"Armenia and Canada have forged strong and multifaceted partnership ties, based on mutual respect and trust. I am convinced that Armenia's democratic developments have created more favorable conditions for the further strengthening and deepening of our friendly relations. I am hopeful that in the near future they will be reflected in the political dialogue and economic cooperation between our two countries.
A special role in our relations is reserved to the Armenian community in Canada, which is can set an example to the entire Armenian Diaspora by virtue of those sustained efforts aimed at building new bridges between the two countries.
We are looking forward to seeing you in Armenia. I am confident that your visit will go a long way toward raising the level of bilateral cooperation."