Over $683,000 Raised For ANCC's New Offices in Ottawa During Kick-off Virtual Event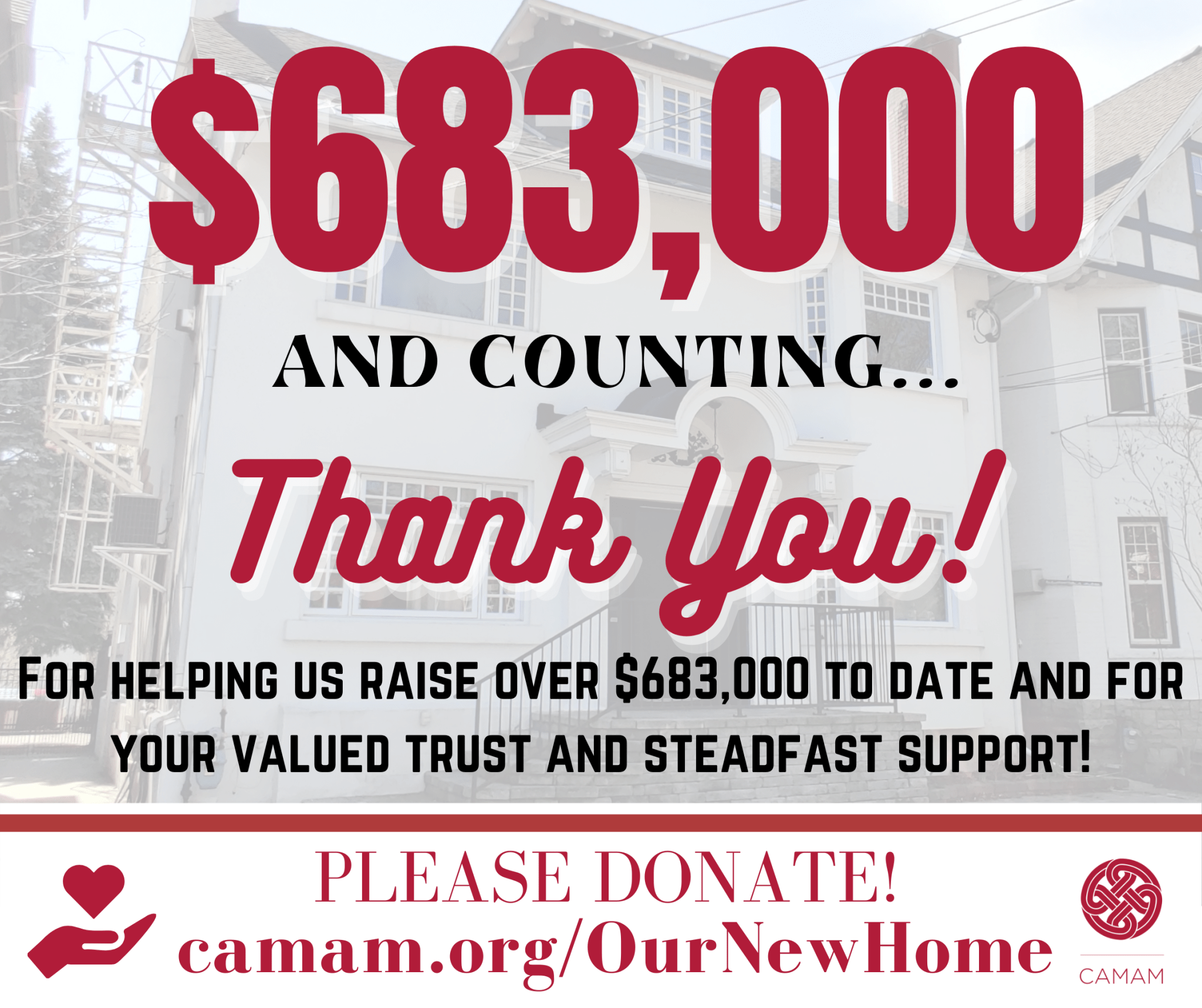 On Sunday, May 16, 2021 the ongoing fundraiser for CAMAM's new property in Ottawa kicked off with a virtual program that raised a whopping $683,000, attracting thousands of donors from across Canada.
Thanks to the incredible generosity of Armenian-Canadians, this property will house the new offices of the Armenian National Committee of Canada (ANCC), Canada's largest and most influential grassroots human rights organization.
Sunday's program included virtual presentations detailing the enormous advocacy work spearheaded by the ANCC, since the last fundraiser that took place in March 2019. The event also featured key remarks by ANC-International and ANCC representatives, in addition to special messages by His Eminence Archbishop Papken Tcharian, ANCA Executive Director, Aram Hamparian and ANCC supporters from across the country.
The new offices will help the ANCC maintain its permanent presence in the National Capital Region, significantly expanding its nationwide advocacy efforts and networking capacity. The new property will also create unique opportunities to initiate new programs aimed at strengthening ANCC's growing grassroots base.
The ANCC expresses its utmost gratitude to all those who generously donated to CAMAM and for their valued trust and ongoing support.