Message from the Leader of the Official Opposition in the Parliament of Canada on the occasion of the 104th anniversary of Armenian Genocide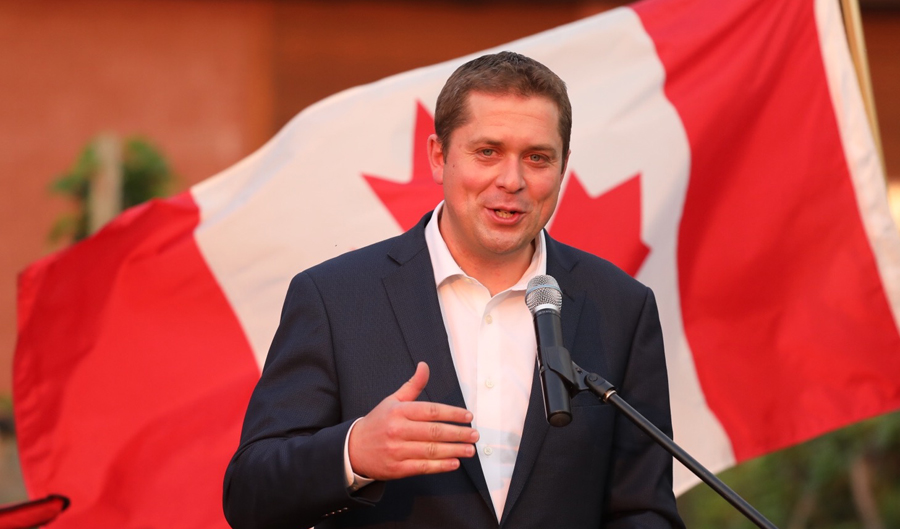 Today, marks the sombre 104th anniversary of the Medz Yeghern. The Armenian people suffered a tragic loss of innocent men, women, and children of all ages. They endured a degree of suffering that we can scarcely imagine, the wounds of which have still not healed.
Our duty to remember must be backed by actions that would prevent future generations from committing the grave mistakes of the past. We must learn the lessons of this awful chapter of history and educate our children on the consequences of hatred and intolerance. Unfortunately, there are millions of people around the world facing imminent threat, persecution and genocidal policies of hate ideologies.
I am extremely proud that our previous Conservative government was the first Government of Canada to finally recognize the Armenian Genocide in 2006. Canada's Conservatives will always be staunch defenders of freedom, democracy and human rights wherever these fundamental values are under attack.
On today's anniversary, Conservatives join the Armenian community and all Canadians in remembrance. We hope that the memory of these events will lead to peace, mutual respect, recognition of everyone's right to dignity, and a firm resolve to never let these atrocities happen again.
On behalf of Canada's Conservatives, I join all Armenian Canadians and Armenians around the world in paying tribute to the victims of the Armenian genocide.
Andrew Scheer
Leader of the Official Opposition