Let's Stand Together in Ottawa, Let's Protest Against Turkish-Azerbaijani Aggression: Interview with ANCC Executive Director Sevag Belian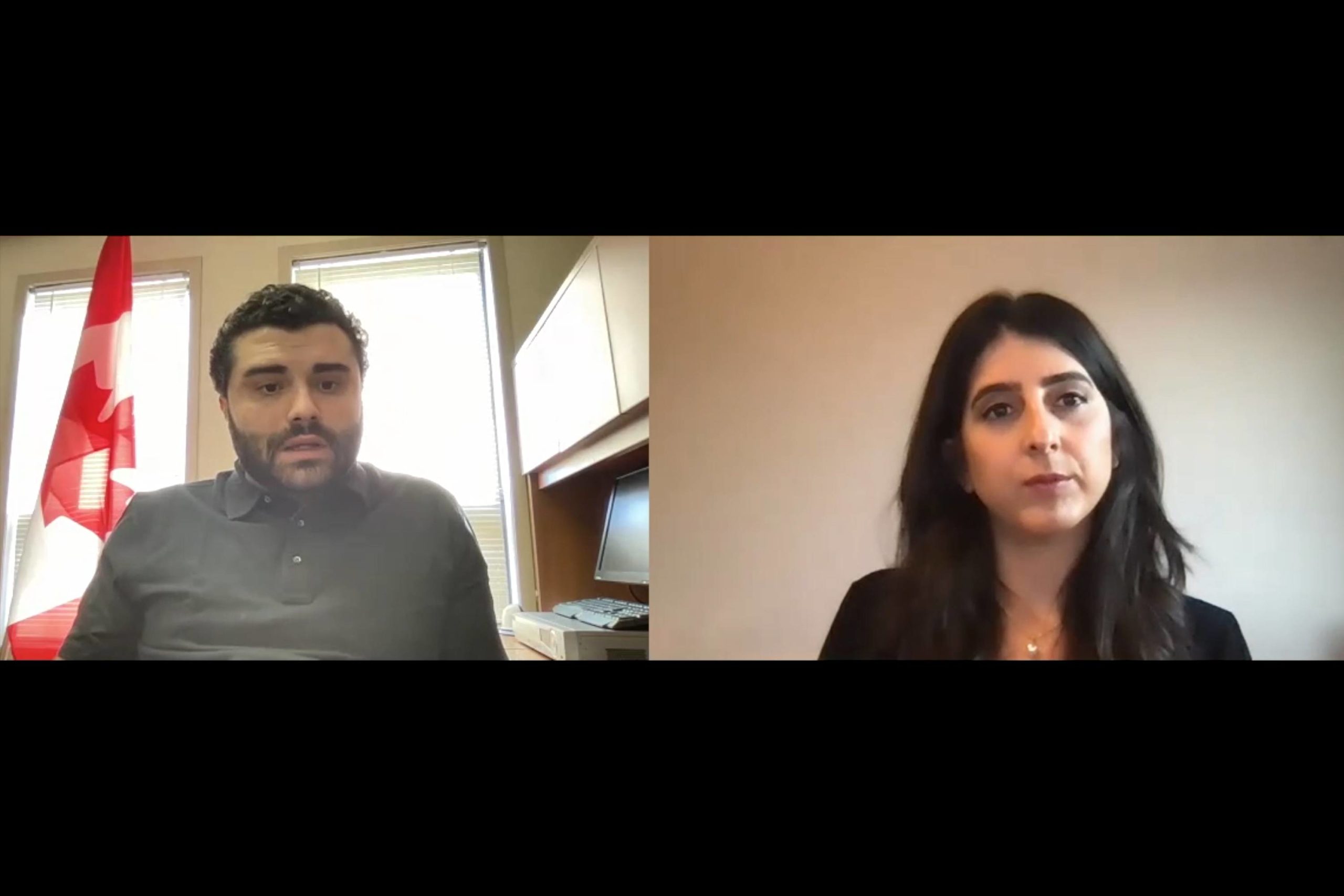 On April 14th, Horizon Weekly's International Correspondent, Nazeeg Haneshian hosted an interview with Sevag Belian, Executive Director of the Armenian National Committee of Canada (ANCC).
The Armenian National Committee of Canada (ANCC), founded in 1965, is the largest and most influential Armenian-Canadian grassroots human rights organization. Working in coordination with a network of chapters, supporters throughout Canada, and affiliated organizations around the world, the ANCC actively advances the concerns of the Armenian-Canadian community on a broad range of issues.
In the interview, Sevag Belian shared updates the concerns regarding the current situation in Artsakh, emphasizing concern for the rights of the people of Artsakh.
As Canada puts effort into strengthening bilateral ties between Yerevan and Ottawa, Mr7 Belian noted it is imperative that Canada also shows more support on the safety and security of the people of Artsakh, against aggression of Turkey and Azerbaijan. He shared the importance of a Canadian embassy in Armenia, as a next step to further strengthening ties.
In the coming weeks, there will be several commemorations across Canada to honour the victims of the Armenian Genocide. Sevag Belian encouraged viewers to attend the ones closest to them to honour the innocent lives that were lost. "More than ever it is important to attend the protest in Ottawa," Sevag Belian emphasized. April 24th, the Canadian-Armenian community will gather in Ottawa, at the Turkish embassy to protest the injustices of 1915, and the injustice that continues today – notably in Artsakh.
Watch the full Interview