Istanbul Armenian patriarch may be elected in autumn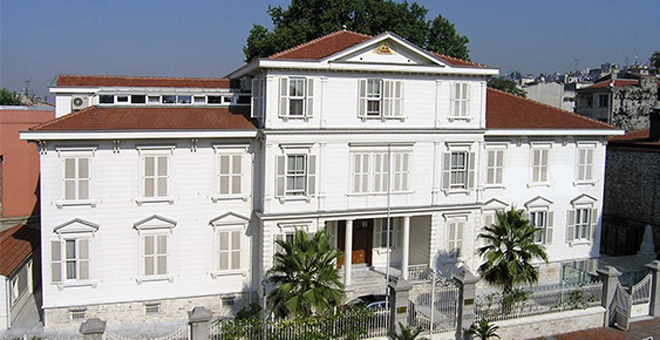 (Tert) – The Armenian Patriarchate of Constantinople is likely to elect its new leader in autumn, Bishop Sahak Mashalian, the chairman of the Religious Council of the Armenian Patriarchate in Istanbul, said in recent comments to Agos.
The former general vicar, Aram Ateshyan, stepped down late in May.
Mashalyan said the Istanbul-Armenians are now having a hard time, facing a serious historic choice requiring strong efforts towards build their own future.
Ateshyan was replacing the de-jure patriarch, Archbishop Mesrop Mutafyan, who fell into a coma in 2008 and has been unable ever since to head the patriarchate. He was elected by the Turkish state (not the community).