Hollywood star Ryan Gosling joins Armenian Genocide movie 'The Promise' campaign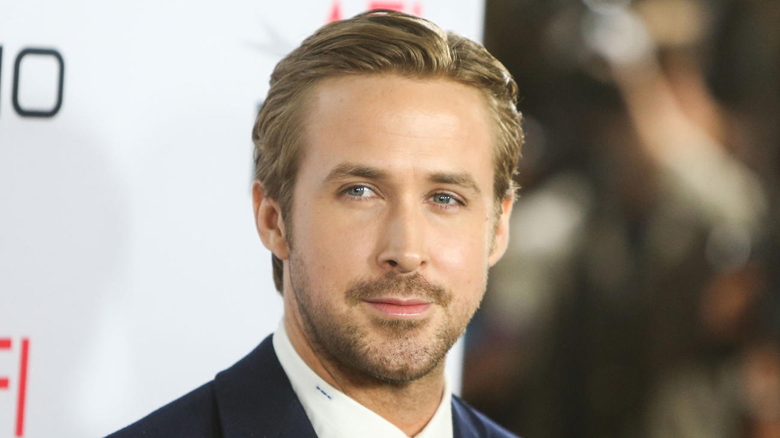 ARMENPRESS. Famous Hollywood actor Ryan Gosling joined #keepthepromise campaign over the Armenian Genocide themed movie 'The Promise', by expressing his support for human rights protection in Congo, reports Armenpress.
'The war in Congo was one of the deadliest wars since World War II. I vow to keep the promise to help support human rights in Congo', Gosling said in a video.
Earlier many actors and musicians, as well as athletes expressed their support for the lm, including Cher, Barbra Streisand, Elton John, Sylvester Stallone, Andre Agassi, Owen Wilson, Dean Cain and Leonardo DiCaprio.
The film was sponsored by late American-Armenian businessman, billionaire Kirk Kirkorian.