French-Armenian director joins Cannes film festival jury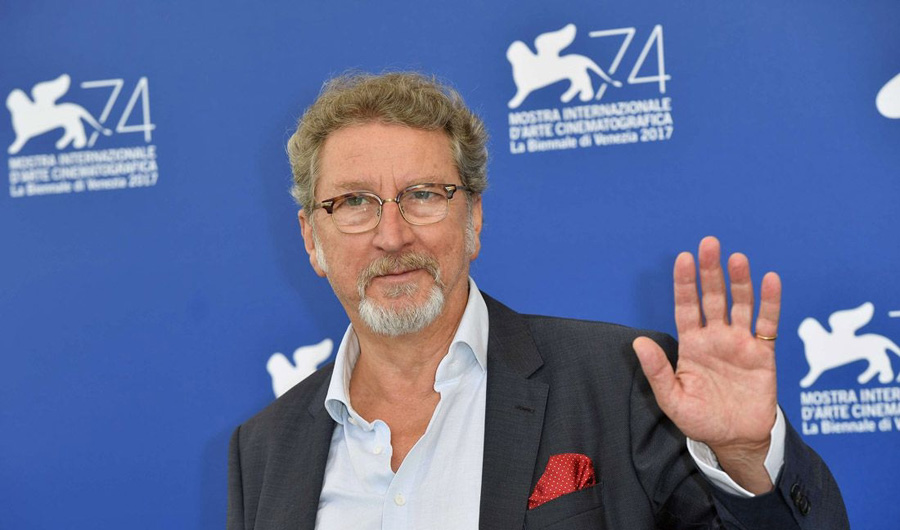 French-Armenian film director, screenwriter and producer, Robert Guediguian will be a jury member at the 71st Cannes film festival.
As stated on the official website of the festival, Robert Guediguian, raised in Marseille, attracted the attention of critics back in 80s while the major success for the producer was the movie "Marius and Jeannette", reports Sputnik Armenia.
Together with Guediguian, other members of jury were announced to be French actress Lea Seydoux, Russian film director Andrey Zvyagintsev, Canadian director Denis Villeneuve, American actress Kristen Stewart, Chinese actor Chang Chen, Burundian singer-songwriter Khadja Nin and American screenwriter Ava DuVernay.
The president of jury will be famous Australian actress Cate Blanchett.
Cannes film festival will start on May 8 and will last till May 19․