Charles Aznavour mourns death of rock legend Johnny Hallyday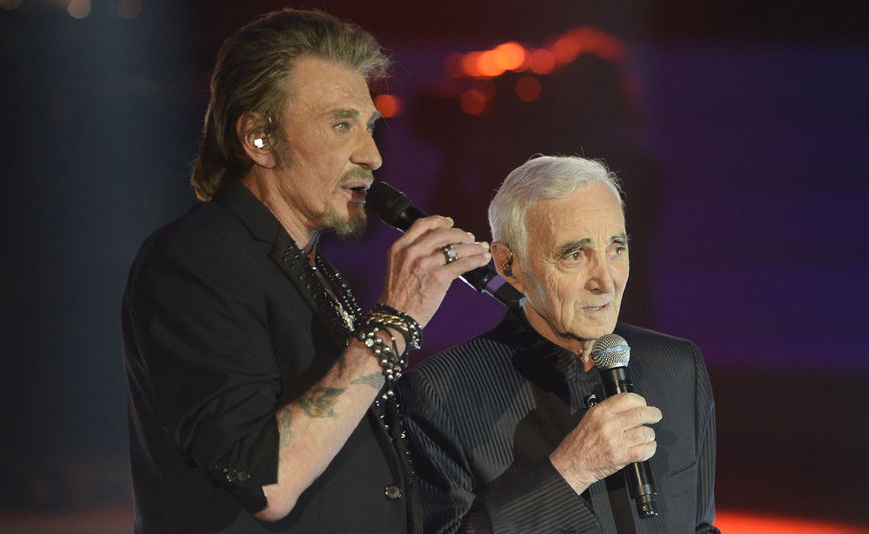 Panarmenioan – Famous French singer of Armenian origin Charles Aznavour mourns the death of world-famous rock legend Johnny Hallyday.
The two artists had been friends for a long time, and now Aznavour says Hallyday inspired him in many ways.
"Strange and painful coincidence: I lost four people close to me in a single night," the French-Armenian crooner said in a Facebook post.
The first two – my colleagues – and those who inspired me will forever remain in my heart."
His friend and spiritual father, Aznavour wrote 'Retiens La Nuit', one of his first and most beautiful songs.
France is in mourning after waking up to the news that its most beloved rock star has died.Hallyday was the first French star to popularize early rock-n-roll in France, selling more than 110M records over his 50-year career. He performed French-language covers of American pop, starting with his 1960 debut album and his popularity paved the way for American rock acts to break into the French market.