Canadian-funded project gives the opportunity for top Armenian musical talents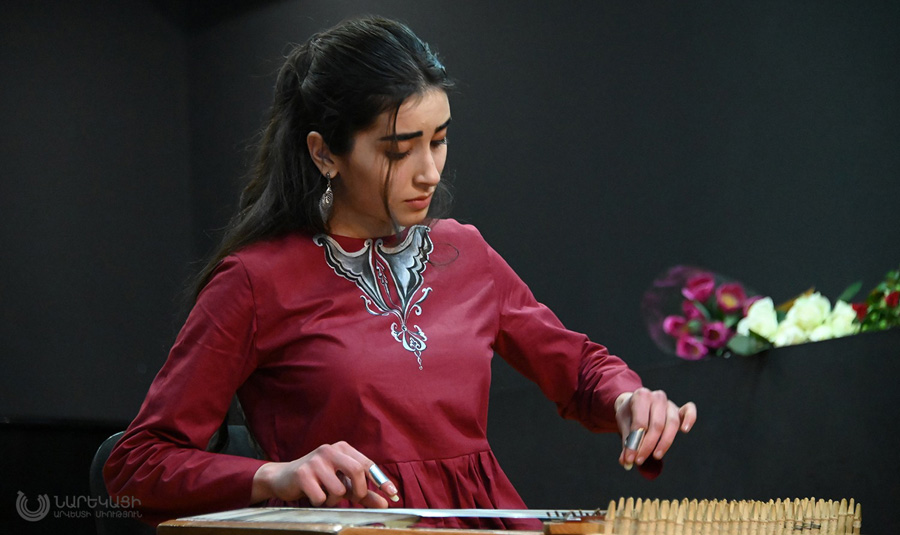 A Canadian-funded project, through the tireless efforts of the Atken Armenian Foundation, Zartonk is set to be a yearly summer music academy in Armenia. Zartonk gives the opportunity for top musical talents, our future ambassadors on international stages, to finally have a summer home at their doorstep where they can study with the best pedagogues. The first edition of Zartonk was in August 2019. This summer, the AAF will hold the academy again, as long as enough funds are raised at their fundraising concerts on March 2nd in Toronto and March 8 in Montreal. Canada, let's make this happen again, help empower the brightest Armenian talents in the homeland and beyond.
Zartonk was indeed an unprecedented cultural event in the regions. The Vanadzor public heard from young 11-year-old prodigies, to young professional singers who will soon conquer the stages of the world. To top it off, the public, students and faculty were blessed with the presence of a passionate supporter of Zartonk, the great Hasmik Papian who gave a rousing speech at the closing concert. Her call to action was met with thunderous applause: a call to support the work of the Atken Armenian Foundation and the devoted international and national artists at Zartonk such as Nareh Arghamanyan, Aline Kutan, Emmanuel Hovhannisyan (folk music) and Narek Avagyan (flutist) who are determined to bring concrete positive results in the cultural realm in Armenia.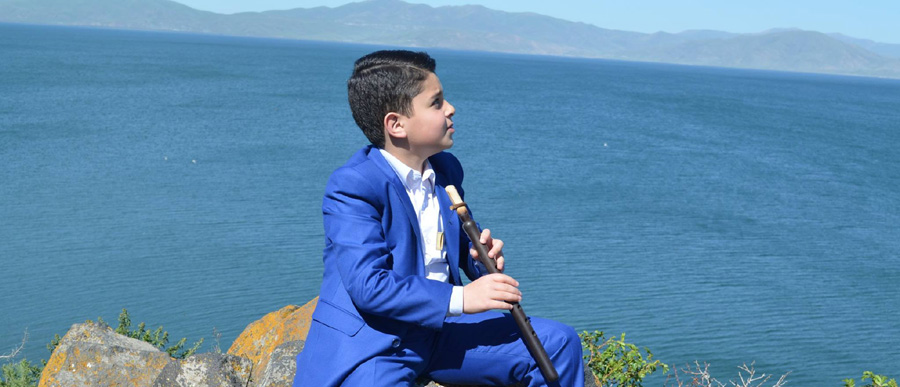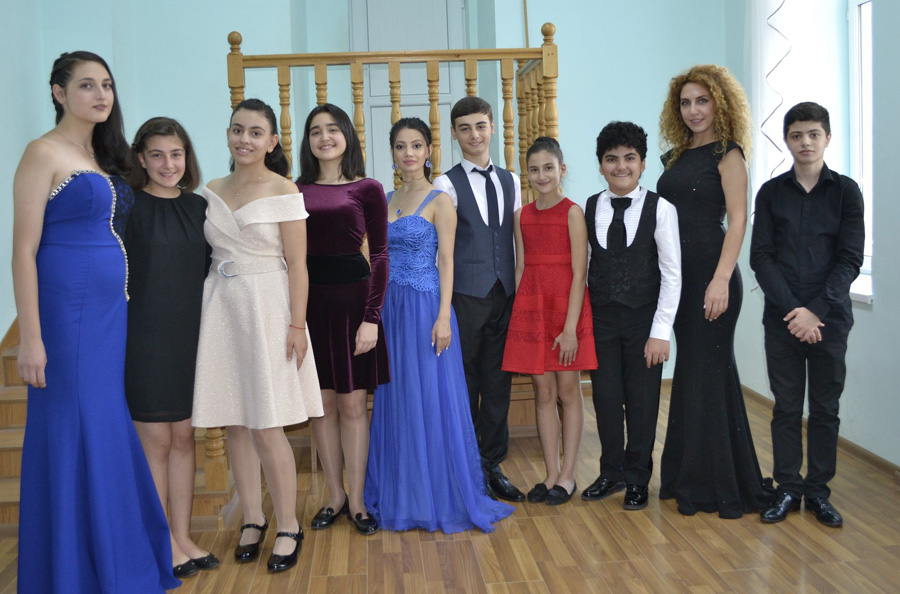 This past summer Zartonk partners included: the Eduard Kzartmyan Music School in Vanadzor where they held all the masterclasses; the Kirovakan Hotel that became the home away from home for students and faculty; the Lori Tourism R&D Center that took them on a tour of Vanadzor and provided volunteers throughout the two weeks; the Hayordats House in Gyumri that hosted the Gyumri concert; the Children of Armenia Fund (COAF) that hosted a concert for the Folk Ensemble students at their fabulous Smart Center in Debed; and the Armenia Tree Project (ATP) that invited students for a day of nature discovery at their Ohanian Center for Environmental Studies in Margahovit village. Thank you all for believing in and supporting the work of this Canadian charity.
Zartonk is a platform that:
Gives amazing results fast in a creative and friendly atmosphere
Brings global optimal education to Armenia
Ensures that no talent goes unnoticed
Helps revitalize Armenia's cultural well-being
Is tailored training for exceptional talent giving them confidence and empowerment to one day take over the Zartonk Torch
Is about cultural re-awakening (Zartonk in Armenian) in the regions of Armenia.