Canadian Armenian Serge Guevorkian running for People's Party of Canada in Ottawa West-Nepean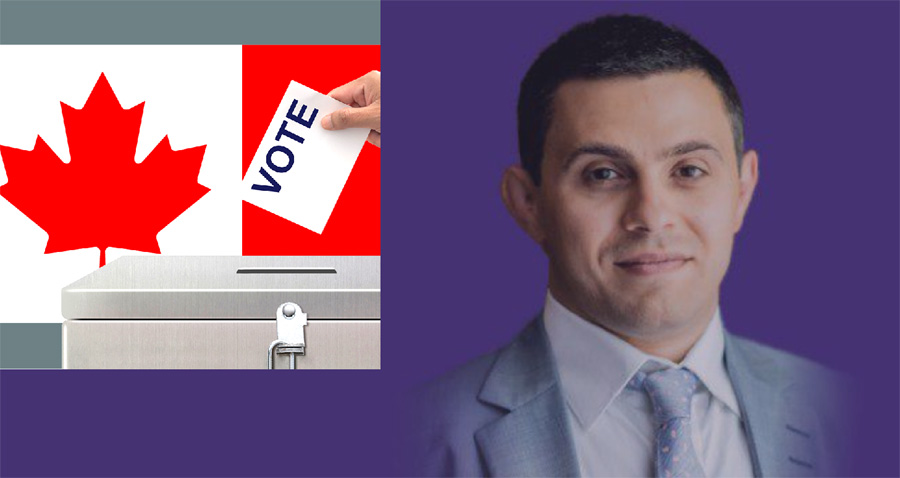 Horizon Weekly – The 2019 Canadian federal election (formally the 43rd Canadian general election) is scheduled to take place on October 21, 2019, to elect members of the House of Commons to the 43rd Canadian Parliament. Governor General Julie Payette dissolved the 42nd Parliament on September 11, 2019, on the advice of Prime Minister Justin Trudeau.
Canadian-Armenian Serge Guevorkian is the candidate for the People's Party of Canada in the federal riding of Ottawa West-Nepean.
Serge Guevorkian is self employed running a small business. He has a Masters Degree ine ducation in Finance (MBA).
He won the silver medal in 2004 Canadian Wrestling Junior Championships.