ARTSAKH HUMANITARIAN CRISIS RESPONSE PROJECT PHASE II – Boghosian Family Donation Secures New Interventions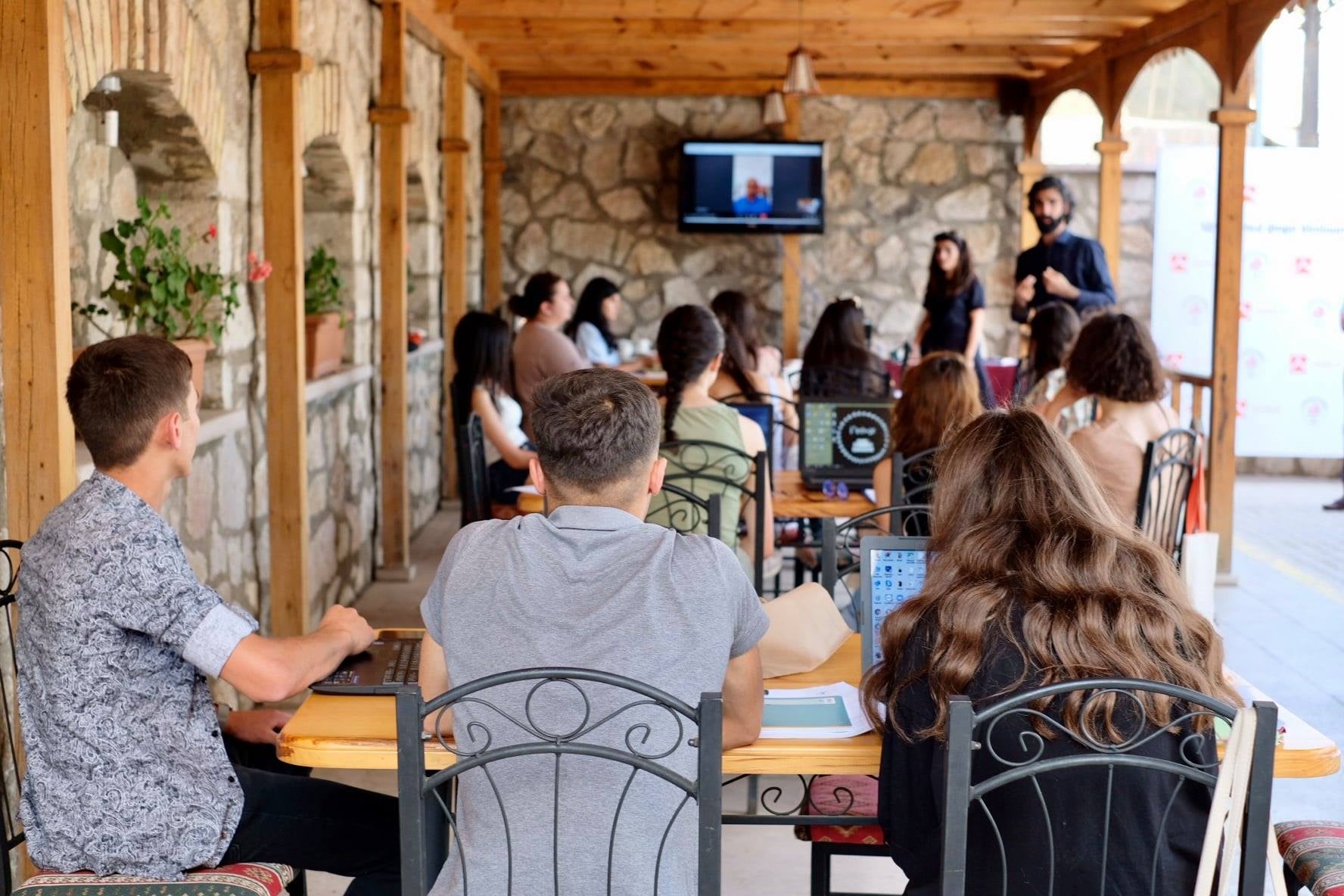 November 12, 2021 – The Armenian Prelacy of Canada is proud to announce a generous donation of $55,000 by Mr. and Mrs. Alfred and Maral Boghossian of Toronto, Ontario, towards its initiatives in Artsakh and Armenia.
Projects will continue supporting internally displaced and border area residents well into 2022. New funding will target various interventions addressing humanitarian, educational and development needs.
To date, the following new projects have already been initiated by the Prelacy:
1) Resettlement of displaced families from Artsakh: This intervention is facilitating the resettlement displaced families from Artsakh currently living in Armenia back in their ancestral lands, as well as providing them with initial financial contribution to support economic activities and rebuilding process.
2) Youth development and education: This intervention is aimed to encourage and give the new generation hope and optimism through entrepreneurial training and development of essential skills. Furthermore, youth education in border areas is also supported with the goal to raise capacity and new prospects in villages.
The Armenian Prelacy of Canada expresses its deep gratitude to the Boghosian Family and all contributors. Donations to this humanitarian initiative enables us to bring immediate assistance to Artsakh war impacted families and the youth providing them with the support needed to stop the suffering, to heal and to start rebuilding the foundations of their new family life with renewed hope for a brighter and more peaceful future for their children, and generations to come.