ANCC Statement on the 31st Anniversary of the Sumgait Massacre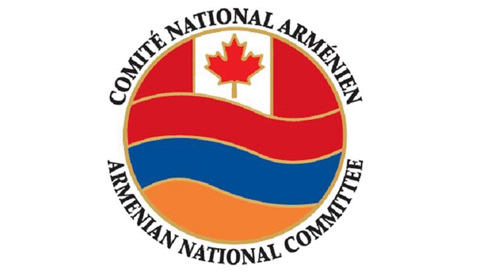 Ottawa — Today, the Armenian National Committee of Canada joins Armenians around the world in solemnly remembering the systematic mass pogroms committed by Azerbaijani nationalist forces against the peaceful Armenian population of Sumgait, thirty-one years ago.
The Sumgait massacre was the first ethnic cleansing campaign that Azerbaijani nationalists committed as a brutal response to the rightful demands of self-determination and independence by the Armenian people of Artsakh. This gross crime against humanity fueled further bloody episodes of ethnic cleansing perpetrated by Azerbaijani authorities in Kirovabad, Mingechaur, Baku, and elsewhere around Azerbaijan.
"While these horrific episodes in our history remain open wounds, what adds insult to injury is that Azerbaijan categorically denies these crimes to this day, similar to their Turkish counterparts who had set an earlier precedent during the Armenian Genocide of 1915-23," said Shahen Mirakian, president of the Armenian National Committee of Canada.
The massacre claimed the lives of over 36 innocent Armenian men, women, and children. Internationally renowned media sources, including the New York Times, Washington Post, and many others reported about these heinous crimes committed by Azerbaijani nationalists.
"Impunity has always enabled and encouraged tyrannical regimes to commit heinous crimes, and the example of Sumgait is no different, since the global community failed to react, paving the way for further crimes and discrimination against the Armenian people," concluded Shahen Mirakian.
***
The ANCC is the largest and the most influential Armenian-Canadian grassroots human rights organization. Working in coordination with a network of offices, chapters, and supporters throughout Canada and affiliated organizations around the world, the ANCC actively advances the concerns of the Armenian-Canadian community on a broad range of issues and works to eliminate abuses of human rights throughout Canada and the world.