ANCC Representatives Meet Minister Pablo Rodriguez in Montreal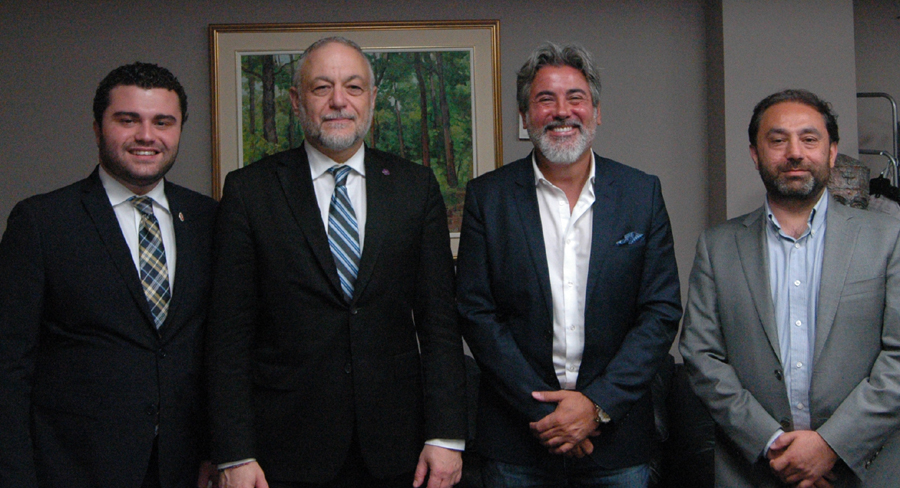 On Monday, July 29, 2019, a delegation representing the Armenian National Committee of Canada met with Canada's Minister of Heritage and Multiculturalism, the Honourable Pablo Rodriguez.
During the hour-long meeting, ideas were exchanged and productive discussions took place related to ANCC's upcoming nationwide initiatives, relations with other communities, the bilateral relations between Canada and Armenia and other top ANCC policy priorities.
The Minister spoke highly of the important contributions of the Armenian-Canadian community and provided extensive information about the Ministry's ongoing and upcoming programs.
Furthermore, the two sides agreed to continue their cooperation and dialogue on the issues discussed and other matters concerning the Armenian-Canadian community.