ANCC Regional Assembly congratulates Canada on nation's 150th birthday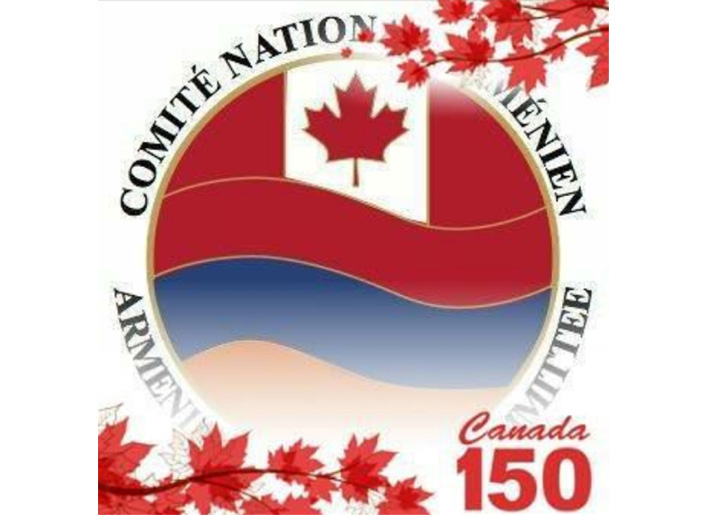 The Regional Assembly of the representatives of the Armenian National Committee of Canada, holding its biannual meeting in the Armenian Community Center in Montreal, from the 14th to the 16th of July 2017, has successfully concluded its agenda of resolutions for the planning of its activities in the Armenian communities of Canada from coast to coast.
On this occasion, the representatives seized the opportunity to convey sincere congratulations for the 150th anniversary of Canada to its fellow Canadians.
The participants, descendants of the survivors of the Armenian Genocide, cherish the memory of the welcome they have received in their new homeland, where their community became part of the Great Canadian mosaic.
Regional Assembly of Armenian National Committee of Canada