UAE president ratifies counter-terrorism agreement with Armenia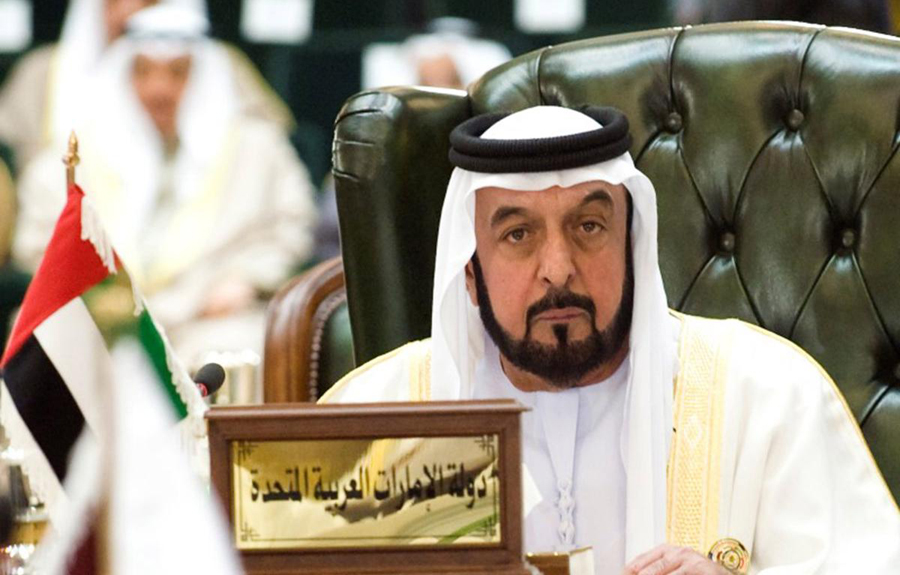 PanARMENIAN – President of the United Arab Emirates, Khalifa bin Zayed bin Sultan Al Nahyan has ratified an agreements on cooperation in the field of security and counter-terrorism with Armenia, Gulf Today reports.
The UEA president issued a range of federal decrees to ratify bilateral agreements between the UAE and several friendly countries, and the establishment of a UAE Consulate in Nigeria.
Sheikh Khalifa also issued a federal decree to appoint two Emirati diplomats.
The agreements that were ratified include an agreement between the UAE and Paraguay to prevent the avoidance of double taxation and the prevention of fiscal evasion with respect to taxes on income, agreements with Ethiopia and Antigua and Barbuda to encourage and protect mutual investments, as well as the Statute of the Economic Judiciary of the Gulf Cooperation Council.
His Highness also ratified agreements on operational and strategic cooperation between the UAE and Europol, in the field of security and counter-terrorism with Armenia, and technical military cooperation with Ukraine. Agreements with Liberia, Brazil, and Cape Verde to establish airline services between their territories were also ratified.