The Centre for Israel and Jewish Affairs (CIJA) Commemorates the Anniversary of the Armenian Genocide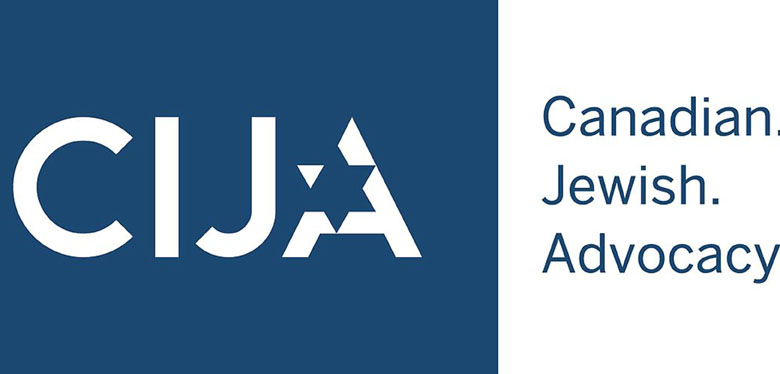 The Centre for Israel and Jewish Affairs (CIJA) stands in solidarity with the Armenian community as they commemorate the Armenian Genocide of 1915.  Today, as we pause to remember the victims, we are reminded of our commitment to be a voice for persecuted minorities around the world ­­— including the Yezidis and Christians of the Middle East, who are facing a murderous campaign to purge them from the region.
Two years ago, CIJA joined with the Armenian National Committee, the Ukrainian Canadian Congress and the Humura Society to support the passing of motion M-587 in the House of Commons, which recognizes April as Genocide Remembrance, Condemnation, and Prevention Month. Together, we reconfirmed our solemn responsibility to remembrance and reaffirmed the promise of "Never Again." Only by acknowledging, understanding and condemning these atrocities — past and present — can we prevent future generations from repeating the same catastrophic acts.
The Centre for Israel and Jewish Affairs (CIJA) is the advocacy agent of the Jewish Federations of Canada. It is a national, non-partisan, non-profit organization, representing the perspectives of 150,000 Canadian Jews affiliated through local Federations.
cija.ca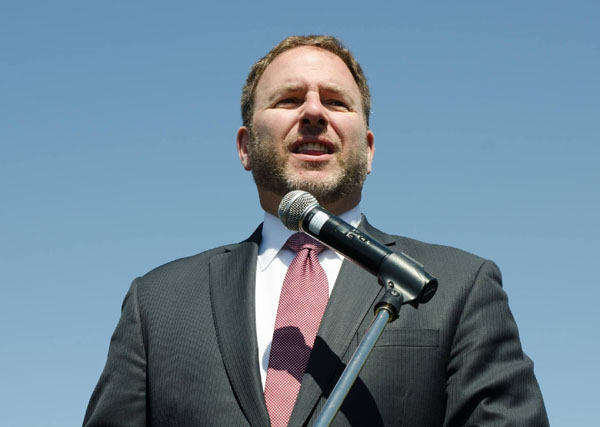 CIJA's General Counsel and Senior Government Advisor Richard Marceau at a ceremony on Parliament Hill commemorating the Armenian Genocide.
(photo Ishkhan Ghazarian)