Park in southeastern Turkey built atop Armenian, Assyrian graves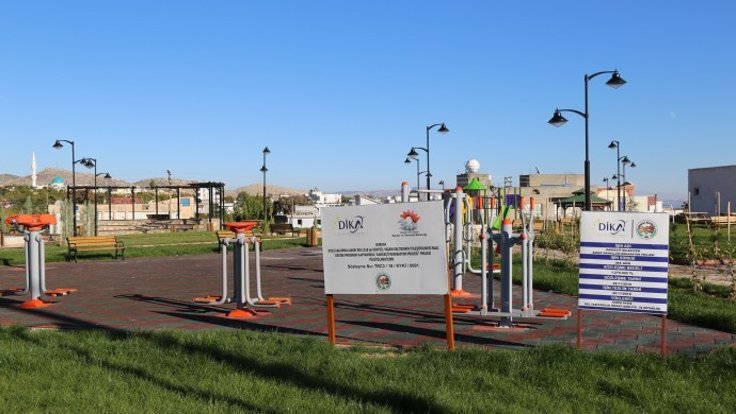 A plot of land in Turkey's southeastern Mardin province containing Assyrian and Armenian graves has been transformed into a park, Bianet reports.
A "Nation's Garden" that consists of a park and a wedding salon has been built in Dargecit, Mardin.
The "Nation's Gardens" are recreational facilities that the ruling Justice and Development Party (AKP) promised to build all around the country before the 2018 presidential elections.
Diyarbakır MP Garo Paylan has said "unfortunately, a nation's garden is being built on an Armenian cemetery in Dargecit this time."
"Of course, it is very important for us that children play in a garden but not showing respect to those who lay under the soil is great remorselessness," he told Bianet.
"We think that it would be important to correct the situation or to put a stone or a symbol in the name of the Armenians who lay there under the soil," he added.