Israeli Party to submit bill recognizing the Armenian Genocide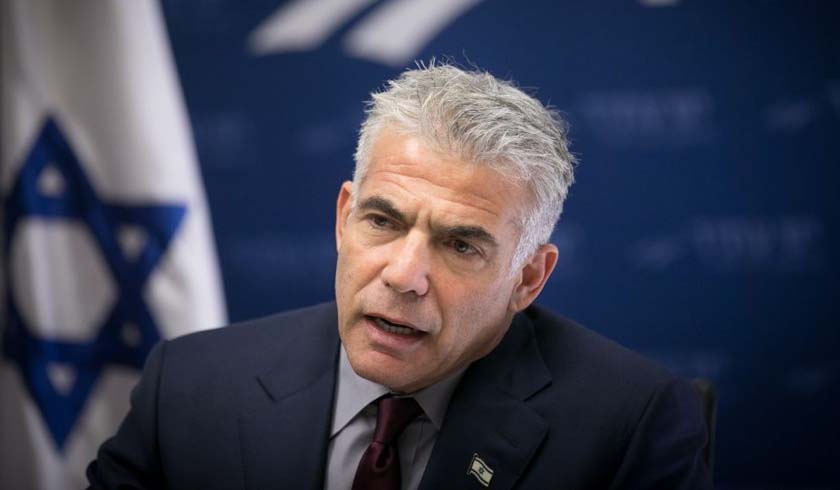 Leader of the Israeli Yesh Atid party Yair Lapid calls for recognition of Armenian genocide, The Times of Israel reports.
Lapid said his party would lodge a bill in the Knesset recognizing the Armenian genocide — a step Israel has traditionally refrained from taking over fears of angering Turkey, with which Israel re-established ties in 2016.
The Yesh Atid leader also called for "burying the bad idea" to build a gas pipeline to Turkey and for Israel to "upgrade its support for the creation of an independent Kurdish state" and to "assist the Kurds together with the United States and with countries in the region."
His comments came after Turkish President Recep Tayyip Erdogan on Sunday called Israel a "terrorist state" that "kills children."
"Erdogan crossed the line," said Lapid."
"Someone who denies the murder of hundreds of thousands of children in the Armenian genocide won't lecture us. Someone who cooperated with Iran and Hezbollah in Syria, in a war which has left half a million dead, won't lecture us," added Lapid.