HRW: Armenian prisoners of war badly mistreated in Azerbaijan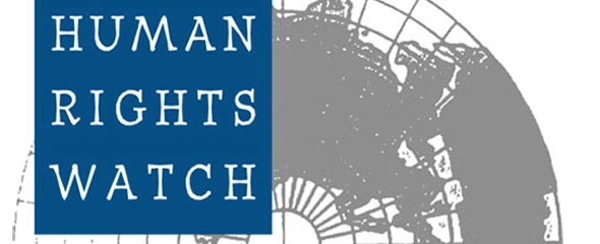 Panarmenian – Azerbaijani forces have inhumanely treated numerous ethnic Armenian military troops captured in the Nagorno-Karabakh war, Human Rights Watch said Wednesday, December 2.
They subjected the Armenian prisoners of war (POWs) to physical abuse and humiliation, in actions that were captured on videos and widely circulated on social media since October, the organization added.
The videos depict Azerbaijani captors variously slapping, kicking, and prodding Armenian POWs, and compelling them, under obvious duress and with the apparent intent to humiliate, to kiss the Azerbaijani flag, praise Azerbaijani President Ilham Aliyev, swear at Armenian Prime Minister Nikol Pashinyan, and declare that Nagorno-Karabakh is Azerbaijan. In most of the videos, the captors' faces are visible, suggesting that they did not fear being held accountable.
While exact numbers are unknown, Armenian officials in Yerevan told HRW that Azerbaijan holds "dozens" of Armenian POWs. Armenia is known to hold a number of Azerbaijani POWs and at least three foreign mercenaries.
Dozens of videos depicting abuse of Armenian POWs have been posted to social media. Human Rights Watch said they closely examined 14, and spoke with the families of five POWs whose abuse was depicted. The organization is confident that none of these videos were posted online before October-November 2020.
"It is telling that some of the servicemen who carried out these abuses had no qualms about being filmed," said Hugh Williamson, Europe and Central Asia director at Human Rights Watch. "Whether or not the soldiers thought they would get away with it, it is essential for Azerbaijan to prosecute those responsible for these crimes on the basis of both direct criminal liability and command responsibility."