Canadian politicians attend annual Armenian Festival in Montreal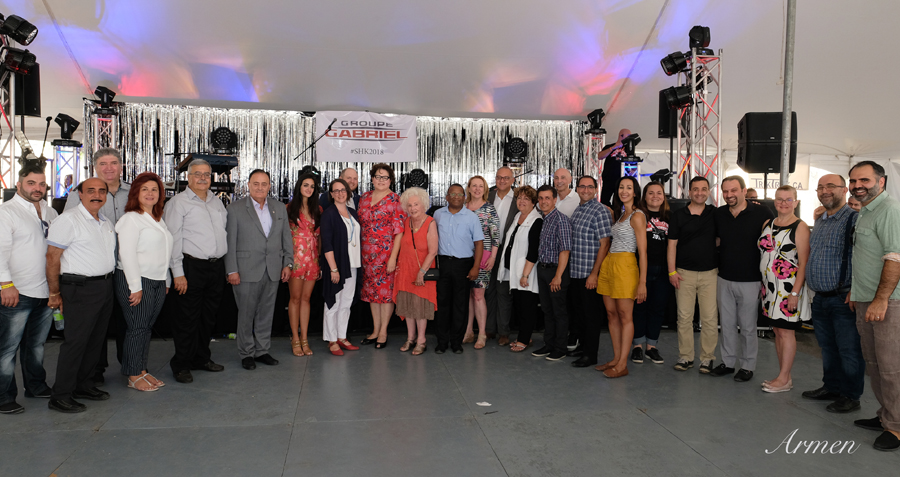 On Sunday August 12, Armenian National Committee of Canada (ANCC) had the pleasure of hosting a gathering during the annual Sourp Hagop Kermesse where politicians of all levels joined us to share in our festivities.
The Honorable Melanie Joly could not attend in person but she sent a heartfelt speech emphasizing  the importance of diversity & cultural engagement in Canadian society. She will be visiting Yerevan as Minister of Francophonie.
Other guests on Sunday included Members of Parliament Mr. Faycal El-Khoury, Ms. Emmanuella Lambropoulos, Quebec Minister Madame Christine St. Pierre as well as members of the Montreal City Council.