Canada-Artsakh Parliamentary Friendship Group calls to end 200-day Artsakh Blockade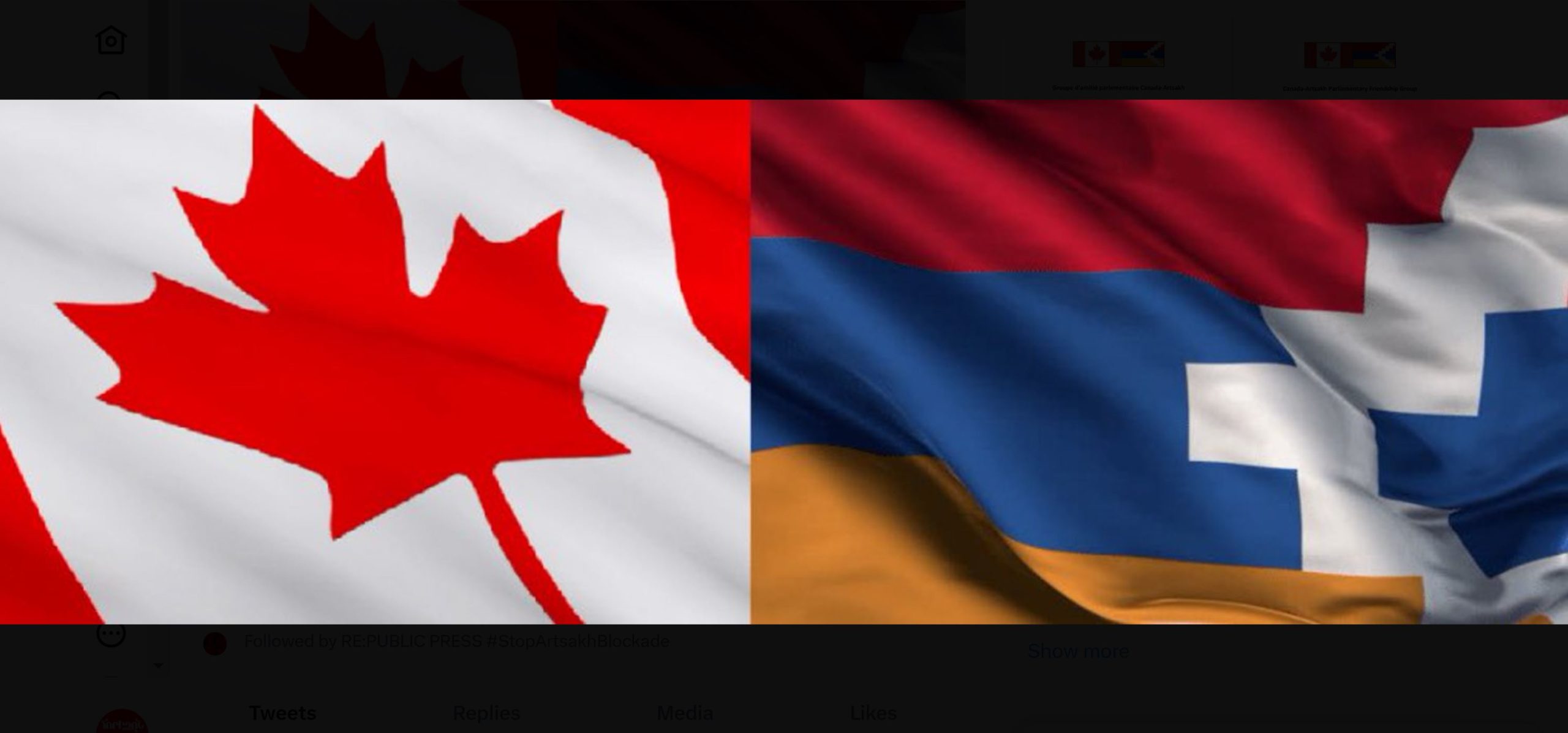 Member of Canadian Parliament Rachael Thomas and Senator Leo Housakos, co-chairs of the Canada-Artsakh Parliamentary Friendship Group, released the following statement on the 200th day of Azerbaijan blocking the Lachin Corridor.
"Since December 12th, Azerbaijani forces have blocked the Lachin Corridor, the only road connecting Nagorno-Karabakh and Armenia. The blockade has caused grave humanitarian consequences. The ongoing aggression from Azerbaijan since November 2020 has left 120,000 people in Nagorno-Karabakh critically impacted.
Acute food shortages, disruptions of essential services like access to fuel, electricity, water, and heat, along with the absence of communication with the rest of the world, have created an escalating crisis.
Many, including children and seniors, are at high risk of malnutrition and starvation. Medical facilities are struggling with shortages of medications and planned surgeries have been suspended. Schools and educational institutions face closures, while businesses have shut down, leaving thousands without a livelihood.
This ongoing blockade impedes any possibility of being able to negotiate in good faith. We urgently call for a peaceful end to the siege of Nagorno-Karabakh and the immediate reopening of the Lachin Corridor."