Armenian Genocide documentary to be screened at Canadian International Festival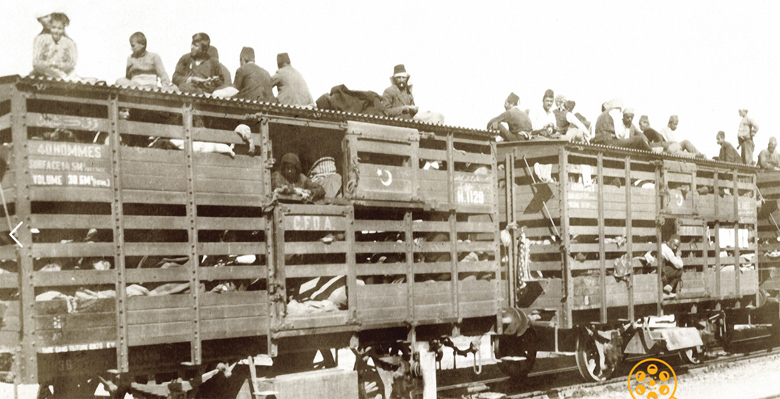 As Hot Docs unveiled its full 2017 lineup on Tuesday, it noted close to 48 per cent of the films are directed by women.
The Hot Docs Canadian International Documentary Festival is North America's largest documentary film festival, conference and market, held annually in Toronto, Ontario, Canada.  The 2015 edition of the festival had a record attendance of approximately 200,500.
Oscar-nominated Canadian filmmaker Atom Egoyan will also host an onstage discussion with acclaimed director Joe Berlinger, who will present the international premiere of "Intent to Destroy," about the Armenian genocide. The fest will also feature a 25th anniversary screening of his doc "Brother's Keeper."
Intent to Destroy is directed and written by Joe Berlinger. Embedding himself on the epic film set of Terry George's The Promise (starring Oscar Isaac and Christian Bale), Academy Award®-nominated director Joe Berlinger takes an unwavering look at the Armenian genocide after a century of denial by the Turkish government and its strategic allies. A cinematic window into the historical and emotional web of responsibility.
Berlinger's multiple Emmy-winning PARADISE LOST series for HBO helped spawn a worldwide movement to free "The West Memphis Three" from wrongful murder convictions, ultimately resulting in a death sentence and two life-without-parole sentences being vacated, allowing the men to finally be released from prison on August 19, 2011.  The latest film in the trilogy, PARADISE LOST 3:  PURGATORY was nominated for an Oscar in 2012 and was nominated for two primetime Emmy awards.
Joe Berlinger is a member of the Academy of Motion Picture Arts and Sciences, the Academy of Television Arts and Sciences and the National Board of Review.