ANC Montreal meets with US General Consul Robert W. Thomas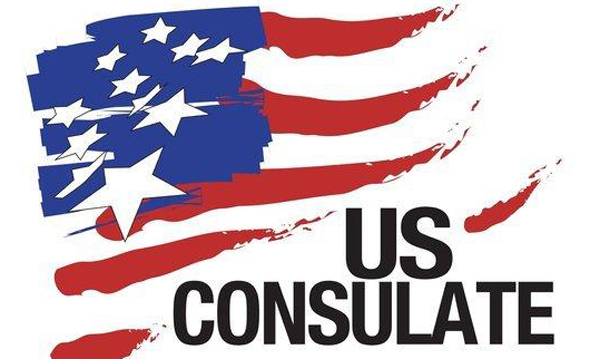 On June 1st, 2018 members of ANC, Mher Karakashian, Kevork Kevorkian & ANC Montreal chairwoman Arpi Balouzian along with Laval municipal counselor Aram Elagoz met with US General Consul Robert W. Thomas at the consulate of the United States in Montreal.
Consul Thomas has been in this role since September of 2017. The meeting gave the ANC delegation an opportunity to introduce the Canadian Armenian Community to the consul, the community history and the accomplishments in terms of preserving the armenian culture, language and heritage accredited mainly to the community's strong religious ties to the Armenian church, established organizations & schools.
Consul Thomas expressed his admiration and praised the Armenian community of greater Montreal for its resilience and courage in its continued efforts to keep the armenian identity as well as integrate socially and economically into Canadian society.
The ANC delegation extended an invitation to the Consul to visit the Armenian Community Centre & Sourp Hagop school.