Turkey slams Czech recognition of Armenian Genocide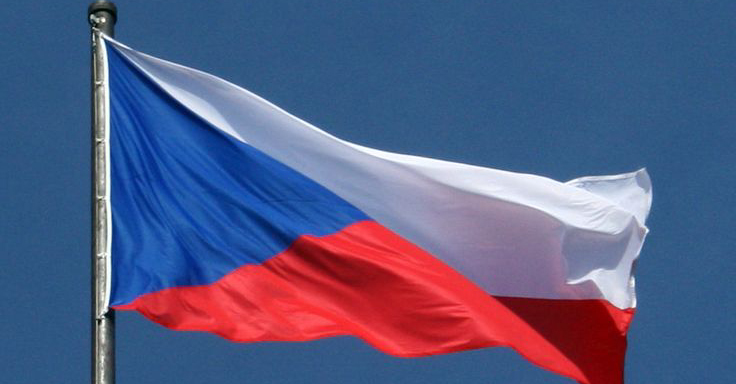 PanARMENIAN – Turkey on Thursday, April 27 condemned a resolution adopted by the lower house of the Czech Republic's parliament on the Armenian Genocide, Anadolu Agency reports.
"We condemn and reject in the strongest terms the resolution adopted by the Chamber of Deputies of the Parliament of the Czech Republic on April 25," the Foreign Ministry said in a statement.
"We are also disappointed by President [Milos] Zeman's letter of 24 April 2017 addressed to the Armenian diaspora in his country with regard to the events of 1915, as it includes serious inconsistencies," it said.
The Chamber of Deputies – the lower house of the Czech Parliament—unanimously approved a resolution on Tuesday, April 25, condemning the Armenian Genocide and genocides of other religious and national minorities in the Ottoman Empire during WWI.