Three Inventions of 2017 You Had No Idea Came From Armenia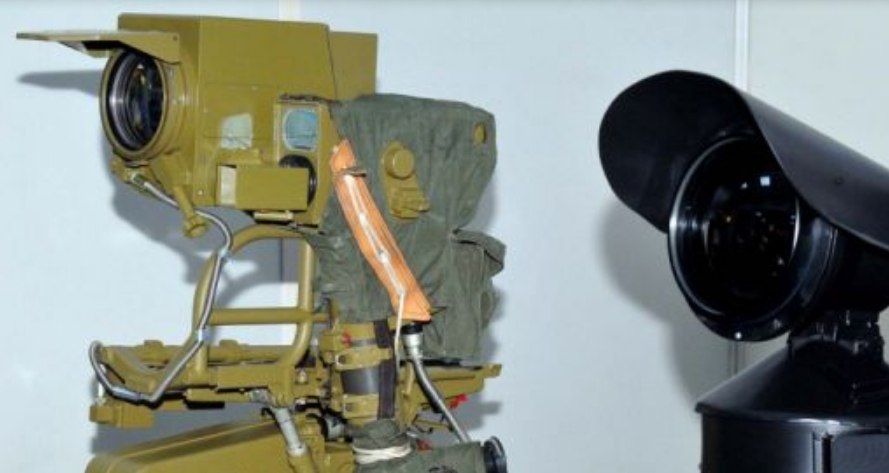 Three the most mind-blowing inventions of the past 2017 from Armenia
Repat Arfmenia – With 5 smart functions, Volterman, the world's most powerful smart wallet was designed and produced in Armenia.  You can track this wallet globally as it has a worldwide GPS tracking which secures you from thieves and loss. There is a tiny camera that pictures anyone who opens it and sends you the pics once it is in lost mode.


Volterman has Bluetooth Alarm System, which not only notifies you every time you leave your wallet behind, also it sends alarm signals when you leave your phone behind as well! So, you can never live your wallet or phone behind. There is a Built-in Powerbank, that fully charges your smartphone on the go. It works both wirelessly and with a cable. For no more expensive data roaming, there is a WI-Fi Hotspot, that ensures you have internet, wherever you travel and the internet will cost you up to 3 times cheaper with Volterman than regular roaming charges.
On April of 2017 the Armenian company ''Aragats'' presented a thermal vision device for the anti-tank ''Fagot'' system which allows spotting enemy military equipment from up to 3500 metres away and destroy it. The device shows enemy movements from up to 5500 metres, and from 3500 metres the device shows the movements of military hardware. The company fully designed and produced it in Armenia. The company has also produced a 24/7 monitoring device, which allows monitoring enemy movement and shows whether or not the enemy is armed. The company has already got some orders from the Defense Ministry of Armenia.
The first smart baby crib was unveiled on December of 2017. Cribby is equipped with plugged-in camera loudspeakers, area lighting, weighing scale, airflow sensor, collection of lullabies from various nations. The parents will be able to use the camera for taking pictures or recording videos of their child while they are away or follow the kid at any moment. All the information the crib collects is securely stored in the 'cloud', with access available from different devices. Parents can indicate their preferences for getting notifications (e.g. dipping temperatures or too much light falling on the crib). Thanks to artificial intelligence, the crib will work with the "sleep mode", that is, activate only when necessary, to save energy and eliminate the need to charge the batteries.