THE Philippines and Armenia initiate talks for labor deal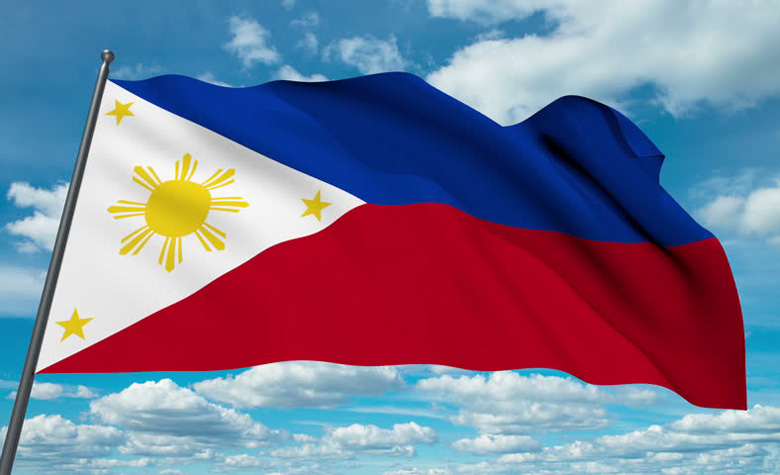 (Business World) – The Philippines and Armenia are discussing the possibility of a bilateral labor agreement, Moscow-based Philippine diplomats said.
In a statement last week by the Philippine Embassy in Moscow, the Embassy's Second Secretary and Vice Consul Jeffrey A. Valdez met with officials of the Armenian Ministry of Foreign Affairs to discuss the labor deal on Oct. 30 in the Armenian capital Yerevan.
"The Embassy wants to be proactive in extending assistance to Filipinos under its jurisdiction," said Ambassador to Russia Carlos D. Sorreta, noting that "a bilateral labor agreement is an important step in that direction."
Mr. Valdez was accompanied by Third Secretary and Vice Consul Catherine F. Alpay and Attaché Vida Cara.
The initiative was proposed by the Philippine side in the hopes of increasing the number of Filipinos living and working in Armenia.
The Embassy noted that the increasing popularity of Armenia as a tourist destination, especially among Filipinos based in the Middle East, contributed to the growing number of Filipinos settling in Armenia.
Armenia's Ministry of Foreign Affairs East Asia and Pacific Division head Mnatsakan Safaryan committed to cooperate on the possible agreement. He said Filipinos were viewed as law-abiding and productive contributors to Armenian society.
About 1.5 million tourists visited Armenia in 2017, which, according to official statistics, is an 18.7% growth compared to the previous year, and it's the highest since 2010. Russia remains the top source of visitors to Armenia. However, the Filipinos have unexpectedly outstripped other nations as to the dynamics of growth in tourist arrivals. The number of Filipino visitors to Armenia increased by 32.6 in the past three years. A total of 674 tourists from the Philippines visited Armenia in 2014, while in 2017 it was 22 007.