Tatev Hakobyan conquers three gold medals at the Junior&U23 Weightlifting Championships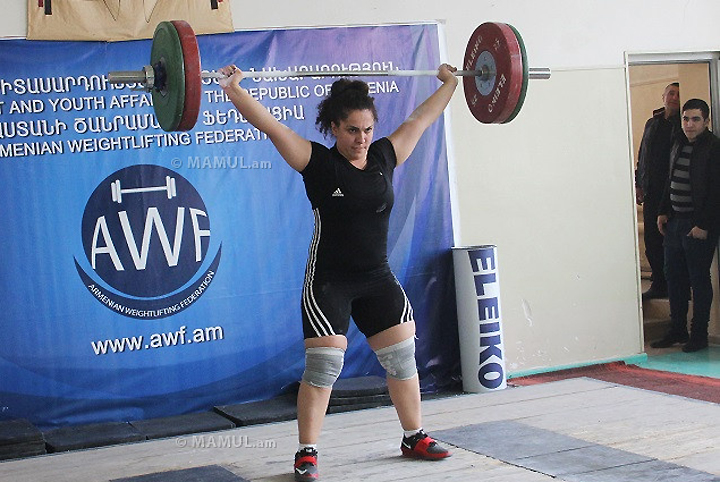 Tatev Hakobyan, member of the Armenian weightlifting team has won three gold medals at the 2018 Junior&U23 Weightlifting Championships underway in Zamosc, Poland.
Hakobyan competed in the 90kg weight category, the National Olympic Committee reported. The Armenian athlete lifted 108kg at the snatch and 129 kg at the at the clean and jerk, winning respective small golds of the two events.
With a combined weight of 234 kg, the Armenian was named World Champion.