Serj Tankian hopes to perform solo-concert in Artsakh soon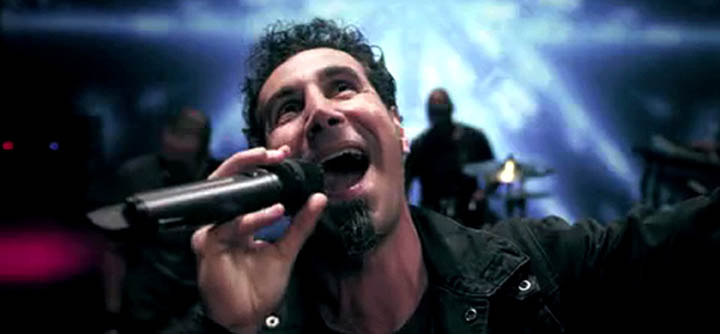 ARTSAKHPRESS –  I am very grateful for the courageous service of Armenian soldiers, Armenian-American rock singer/songwriter Serj Tankian told ARTSAKHPRESS in an exclusive interview.
Tankian visited a military base of the Artsakh Defense Army and later participated in inauguration ceremony of new apartments in Arajamugh viilage, Hadrut region. "I am really very touched and proud to see this moment of inaugurating the new apartments in the bordering Arajamugh village of Hadrut region. I was telling my friend Atom Egoyan that I have taken part in different inaugurations, but this one was the most touching for me, because Armenian families will live here, for which we are very happy", Tankian said, underscoring they must organize a project in Artsakh.
"I would really like to visit Artsakh again someday and perform and bring other artists with me if am able to. Now, the most important is to talk about Artsakh and present it to different people in different places. Everyne must know that Artsakh is a very beautiful country and the people here wait for everyone with love and smiles. I hope my solo concert in Artsakh wont' be delayed", he said.
Serj Tankian, Arsinee Khanjian, Atom Egoyan and Erik Nazarian are in Artsakh on a three-day visit since April 3, at the initiative of Tufenkian foundatio