Oratorio dedicated to Hrant Dink performed in Montreal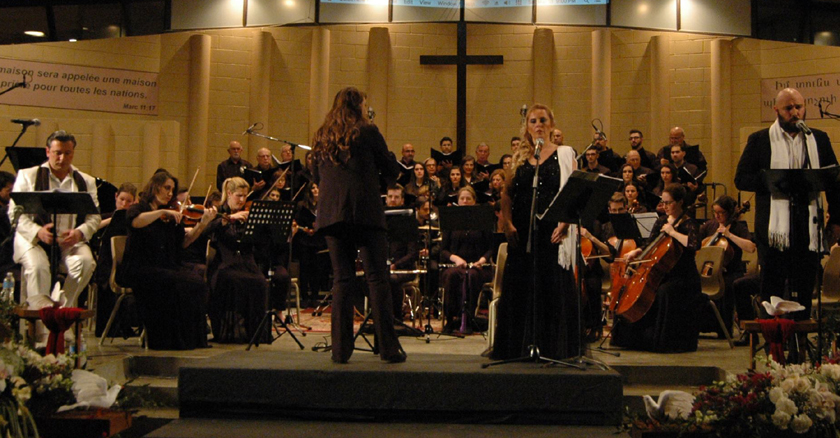 The Hrant Dink Contemporary Oratorio – a new composition by composer Majag Toshigian and lyricist Bercuhi Berberyan was performed in Montreal on Saturday, March 18 and Sunday March 19 in Montreal. The contemporary Oratorio is a large-scale musical work for orchestra and voices.
The concert, under the direction of Maestro Lori Antounian and with the participation of Hamazkayin KNAR choir included soloists Karin Cubukcuyan Bozkurt, Elie Berberian, and Bogos Yegyazar.
The event was organized by The Organization of Istanbul Armenians of Montreal.
The program included a special tribute to Hrant Dink by way of a video presentation.