Armenian-American Sara Gideon Reelected to Maine House District 48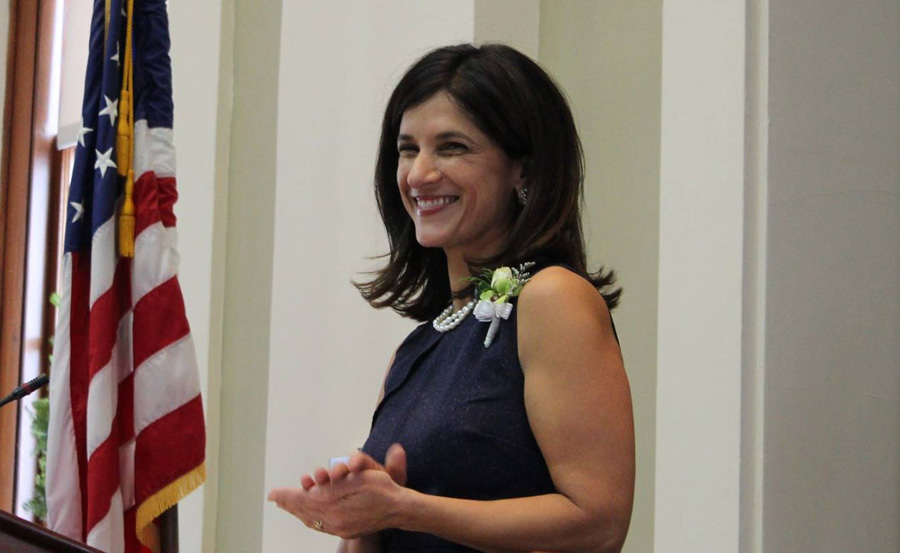 Armenian-American Sara Gideon a Democratic member of the Maine House of Representatives, representing District 48 run in the general election on November 6, 2018, and won the seat. First elected in 2012, Gideon was reelected in 2014 and chosen as Assistant Majority Leader of the Maine House of Representatives.
Gideon served as the speaker of the House. She served as assistant majority leader from 2014 to 2016.
In 1994, Gideon earned a B.A. in international affairs from George Washington University's Elliott School of International Affairs in Washington D.C. She moved to Freeport in 2004 and served as Vice Chair of the Freeport Town Council. She also worked as an advertising account executive at USA Today.
Her grandmother was orphaned at age 4 in the Armenian Genocide5 and immigrated to The United States of America in 1927.
Gideon was born in Rhode Island. Her father immigrated to America from India and worked as a pediatrician. She is married and has three children.