ANCC-WR Holds Urgent Meeting with Hon. Jody Wilson-Raybould To Discuss Military Attack on the Republic of Artsakh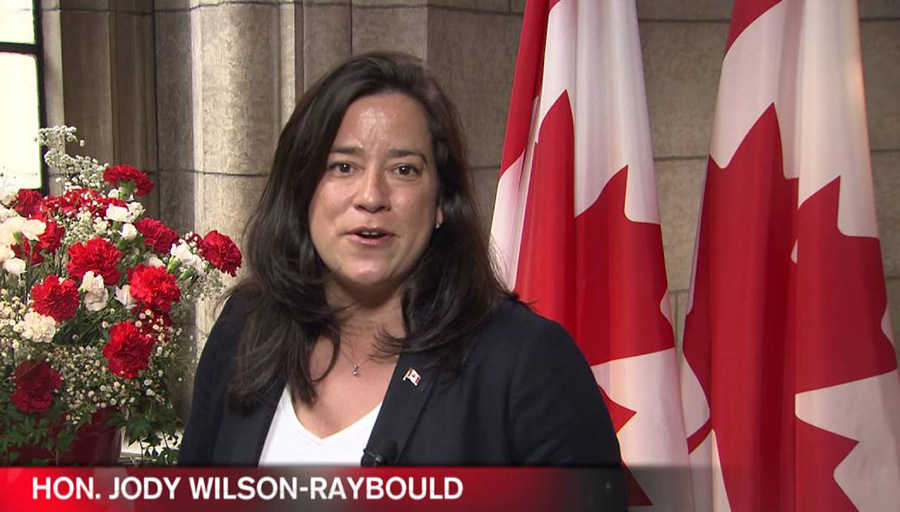 On October 7th, the Armenian National Committee of Canada (ANCC) Western Region representatives Pala Kochkrian, Rafi Chapanian and Jack Deragopian had an urgent meeting with Independent MP and former Justice Minister of Canada Hon. Jody Wilson-Raybould (Vancouver Granville) to discuss the massive military attack on the Republic of Artsakh by Azerbaijan and Turkey which is now in its 11th day.
They explained the existential threat faced by the indigenous Armenian population, and the complete disregard for human rights, rules of war and any civilized norms by Turkey and Azerbaijan.  The use of cluster bombs, foreign mercenaries, illegally obtained drones, and the constant bombarding of civilian centres are particularly heinous acts which Canada must condemn fully.
MP Wilson-Raybould showed great understanding of the situation, and pledged her full support in getting government to act to continue its weapons ban against Turkey and Azerbaijan, and to effectively call out those countries as aggressors and perpetrators.
She will express her concerns immediately with the government at the ministerial level.