UK's Derby city recognizes Armenian Genocide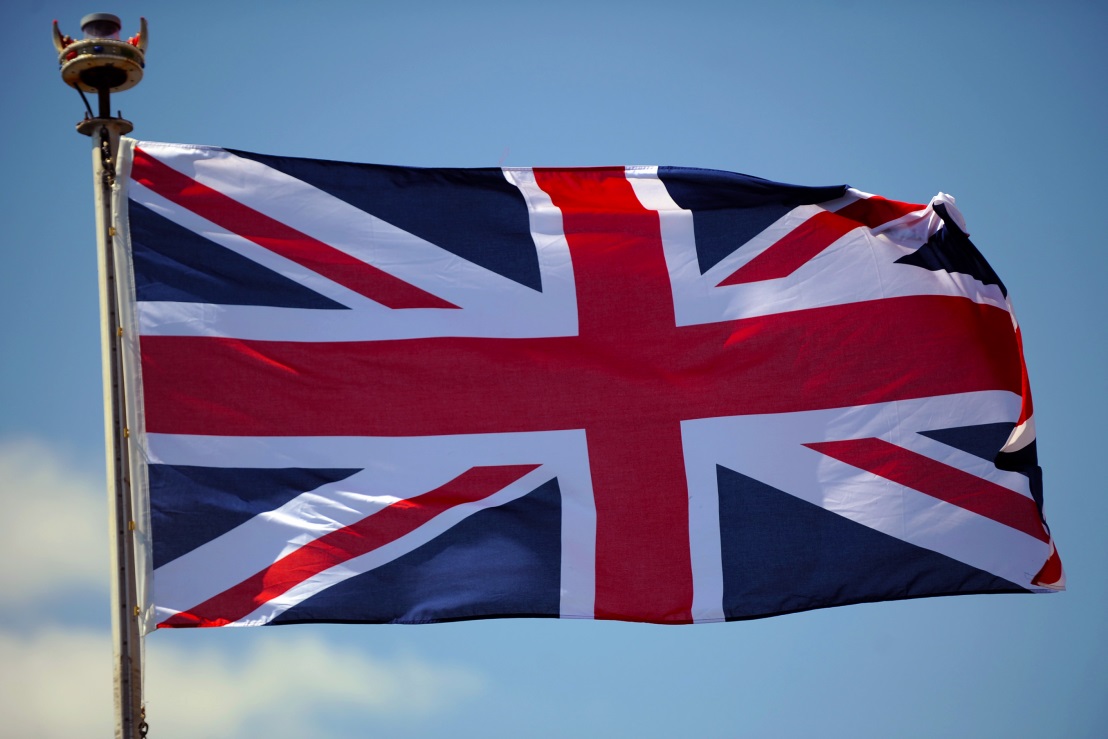 The City Council of Derby in the United Kingdom has unanimously passed a resolution recognizing the Armenian Genocide, the Armenian National Committee of the United Kingdom reveals.
In a statement, the Committee thanked the Derby City Council for making such a decision and congratulated Russel Pollard, a member of the Holocaust Memorial Day Committee in Derby, for drafting and pushing the motion.
"Despite considerable political pressure from Turkey, which included lobbying the Mayor of Derby to block all mention of the Armenian Genocide in the city's Holocaust Memorial Day events, the Council's recognition sends a strong message that the British people stand for truth and justice whenever crime against humanity are committed," the ANC UK said.
On April 24, Armenians worldwide commemorated the 103rd anniversary of the Genocide which began in the Ottoman Empire in 1915 and continued until 1923. Some three dozen countries, hundreds of local government bodies and international organizations have so far recognized the killings of 1.5 million Armenians in the Ottoman Empire as Genocide. Turkey denies to this day.