Young Mother in Armenia's Border Region of Tavush Gives Birth to Triplets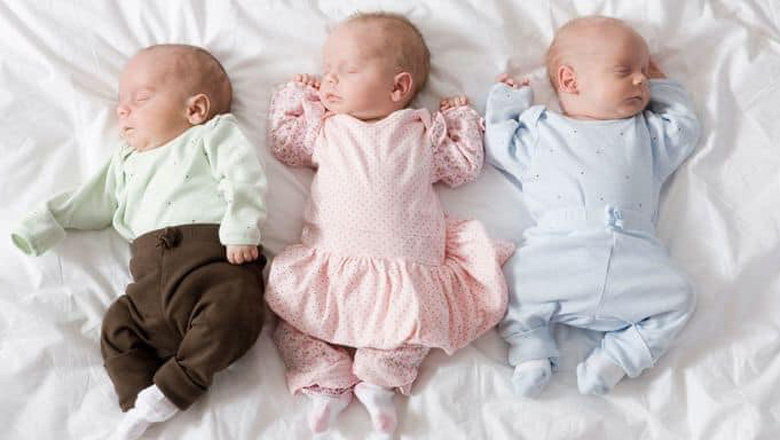 Triplets were born in Armenia's border village of Chinchin today. The mother works as math teacher in Nerkin Karmiraghbyur – one of the neighboring villages, public Radio of Armenia reports.
"Let's start the morning with good news. Three miracles were born to our math teacher. This is truly a miracle for all of us, for our Tavush land. Congratulations to all of us. God bless you," reads a post on the school's Facebook post.