Yerevan Court of Appeals approves petition to change president Robert Kocharian's pre-trial detention measure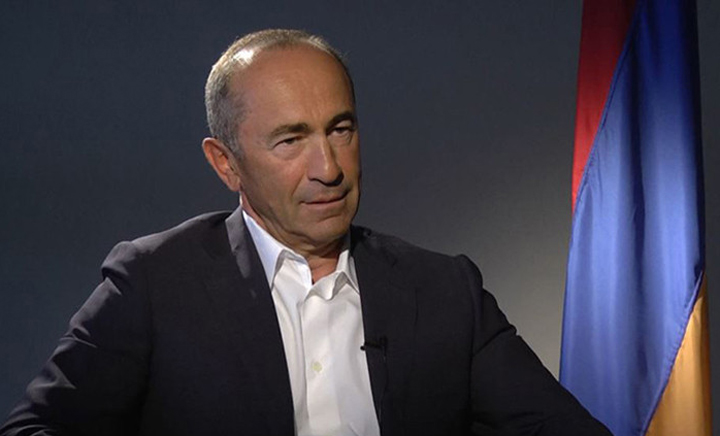 The Yerevan Court of Appeals approved on Monday the petition of the lawyers who appealed to commute the arrest ruling against Armenia's former President Robert Kocharyan, who is charged over post-election events in March 2008 in capital Yerevan. The court, under the presiding judge Alexander Azaryan, issued the relevant verdict on Monday.
As one of the lawyers Robert Sahakyan told reporters, the court justified its decision with the constitutional provision of immunity from persecution for former presidents .
To remind, the Yerevan court of general jurisdiction ruled to remand Kocharyan into custody for two months on 27 July. The former president was taken into custody from the court hall, accused of "overthrowing the constitutional order in the country with a group of people" in the scope of the criminal investigation into the post-election crackdown following the presidential elections of 2008 during which eight civilians and two police officers were killed.
Kocharyan has dismissed the charges as politically motivated.