"We are no different from Azerbaijan." Mevlüt Çavuşoğlu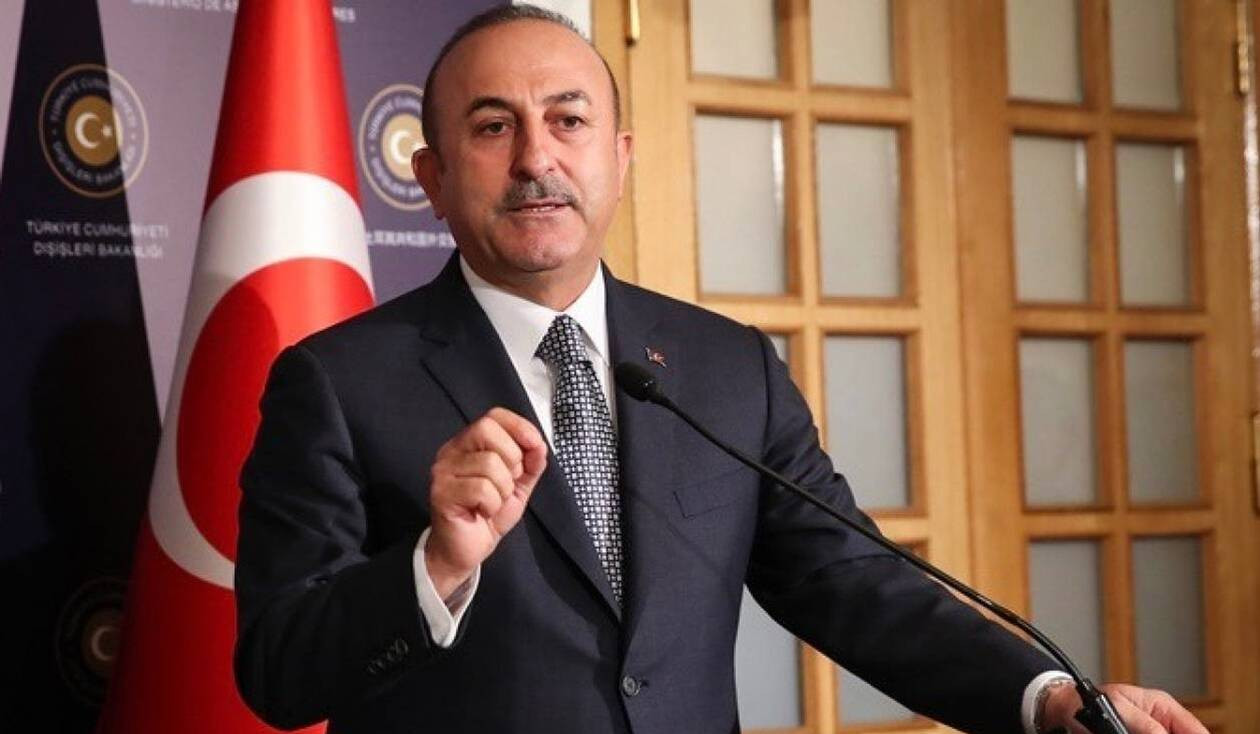 On August 23, in an interview given to the Turkish "Haber Global" news agency, Turkish Foreign Minister Mevlüt Çavuşoğlu, referring to the issue of the normalization of Armenian-Turkish relations, said: "It is not realistic to consider this process that we are implementing independently of the process between Azerbaijan and Armenia. Permanent peace in the South Caucasus can be achieved only through a comprehensive and permanent peace agreement between Armenia and Azerbaijan."[1]
Then, continuing the thought, he said: "Baku announced its initiatives, to which Yerevan did not respond. A joint committee was established to start the works. It is about Zangezur corridor…Yerevan should decide if he wants peace."
In fact, contrary to the claims of the de facto RA authorities, the Turkish side does not consider the so-called settlement of Armenian-Turkish relations apart from the Armenian-Azerbaijani "peace agenda". And this was not enough, he continues to make statements about the Zangezur corridor, claiming that there is an agreement between the two sides.It is also obvious that between these lines there is a Turkish-style threat to Armenia. 
And the content of the threat is as follows: "Either you will move according to our dictated conditions, or there will be no peace."
Then Çavuşoğlu also spoke about the need for the final withdrawal of the armed forces from Artsakh, saying: "They behave as if that Azerbaijan occupied their lands."
Let's remind that on July 19, the de-facto secretary of the RA Council of Ministers, Armen Grigoryan, announced that new conscripts and contract servicemen from RA will no longer be in Artsakh [2].
Basically, the de-facto authorities of RA are acting on the dictates of the Turkish side and it is not excluded that soon they will demilitarize Artsakh in general and serve it to the enemy on a platter.
Then comes Mevlüt Çavuşoğlu's next statement seasoned with threats. "Armenia should learn a lesson. Everyone sees our sincerity in achieving the normalization of relations with Armenia. Let the Armenian side know and not forget that we are no different from Azerbaijan."
And after all this, the de facto authorities of Armenia persistently continue to promote a fake peace agenda with a party that constantly threatens Armenia and dictates its preconditions. And at this stage, the preconditions are the total transfer of Artsakh to Azerbaijan, the launch of the Zangezur one-way road and the recognition of Azerbaijan's territorial integrity.
[1]'Dialogue with Syria' message from Çavuşoğlu and response to Iran's claim, https://haberglobal.com.tr/gundem/son-dakika-bakan-cavusogludan-suriye-ile-diyalog-mesaji-ve-iranin-iddiasina-yanit-196332
[2] There will be no conscripts and contract servicemen from Armenia in NK, https://hayaliq.com/artsakharmy/ (referenced on 23.08.2022.):