We Are for the U.S. government to Officially Recognize the Armenian Genocide: U.S. Presidential Candidate Tulsi Gabbard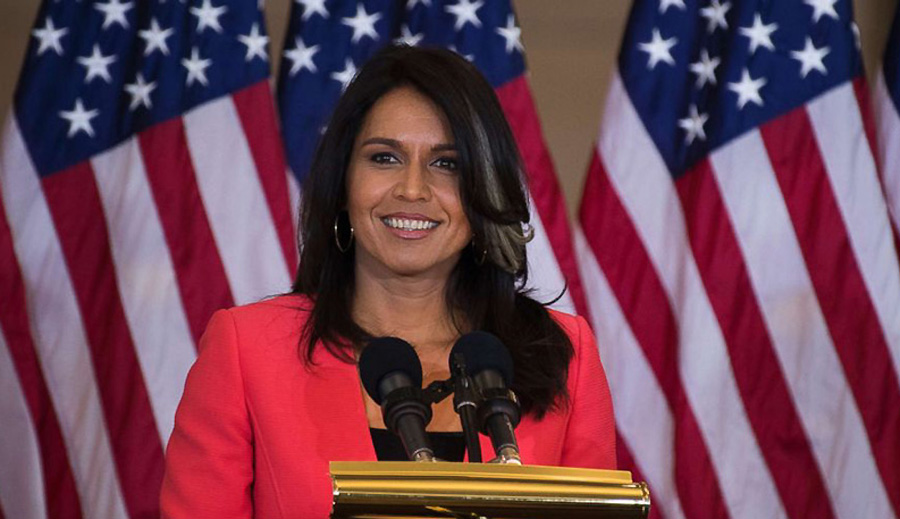 U.S. presidential candidate Tulsi Gabbard spoke about her support for U.S. recognition of the Armenian Genocide during a conversation with New Hampshire voters, ANCA reports.
"What refers to the Armenian Genocide issue, we are for the U.S. government to officially recognize the Armenian Genocide," said Gabbard.
The presidential candidate also underlined that the recognition has not yet taken place because of the influence of the Turkish lobby in Washington.