"We advocate the self determination of Artsakh": Canadian MP Rachael Harder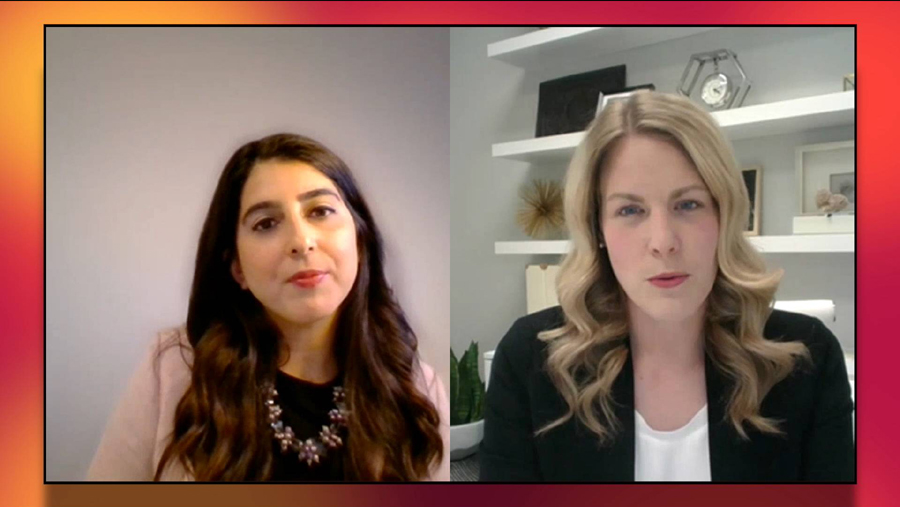 Horizon Weekly Exclusive Interview with "Parliamentary Friends of the People of Artsakh" Chairman Canadian MP Rachael Harder
On May 12, Horizon Weekly Senior Correspondent, Nazeeg Haneshian interviewed Honourable Rachael Harder, Member of Parliament for the riding of Lethbridge. She was appointed by the Leader of the Official Opposition, Andrew Scheer, to serve as the Shadow Minister for Status of Women. Since the establishment of the "Parliamentary Friends of the People of Artsakh" in 2019, she has been elected as chairwoman.
In this interview, Hon. Racharl Harder discusses why is it important for parliamentarians and our public to learn more about the Republic of Artsakh, the plight of its people and their fundamental human rights of freedom and self-determination. She shares her impressions of her experiences in Artsakh on a fact-finding mission and witnessing the democratic nation building.
Honourable Rachael Harder Supports the self determination of Artsakh, and encourages young females to get involved in politics.
In 2017, a Canadian delegation headed by Rev. Majed el-Shafie, founder and president of One Free World International, and Members of Parliament the Hon. Tony Clement and Ms. Rachael Harder concluded a four-day fact-finding mission to the Republic of Artsakh. Accompanying the delegation the Executive Director of the Armenian National Committee of Canada (ANCC), Sevag Belian.