United Arab Emirates Foreign Minister Visits Armenian Genocide Memorial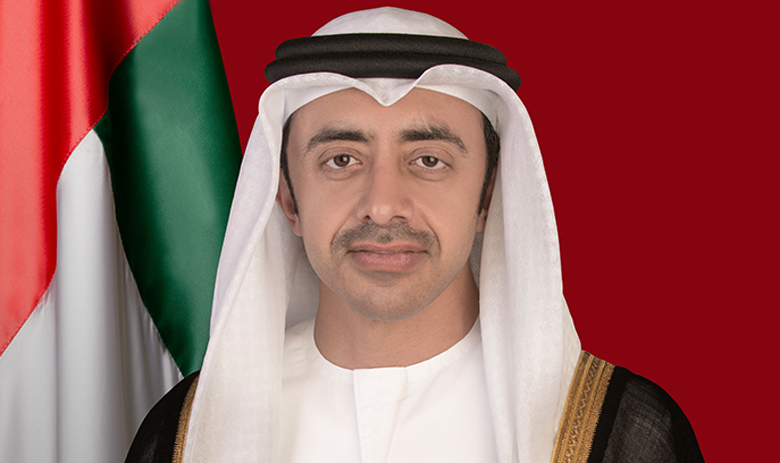 (Emirates News Agency) – H.H. Sheikh Abdullah bin Zayed Al Nahyan, Minister of Foreign Affairs and International Cooperation of the United Arab Emirates, on Tuesday visited the Armenian Genocide Memorial Complex as part of his official visit to Armenia.
He was accompanied by Armen Papikyan, Deputy Minister of Foreign Affairs of Armenia, Hayk Demoyan, Director of the Armenian Genocide Museum-Institute, and Dr. Jassim Mohammed Mubarak Al Qasimi, UAE Ambassador to Armenia.
At the start of his visit, Sheikh Abdullah placed a wreath at the memorial commemorating the 1.5 million Armenians killed during the Armenian Genocide in 1915. The UAE Minister also observed a minute's silence for the martyrs, and placed flowers at the eternal flame, which burns throughout the year in memory of those who died.
Sheikh Abdullah expressed his appreciation for the privilege of visiting the monument, stressing the UAE's keenness to promote the values of tolerance and peaceful coexistence among people and spread those messages throughout the world.