Two Turkish Generals Seek Asylum in Germany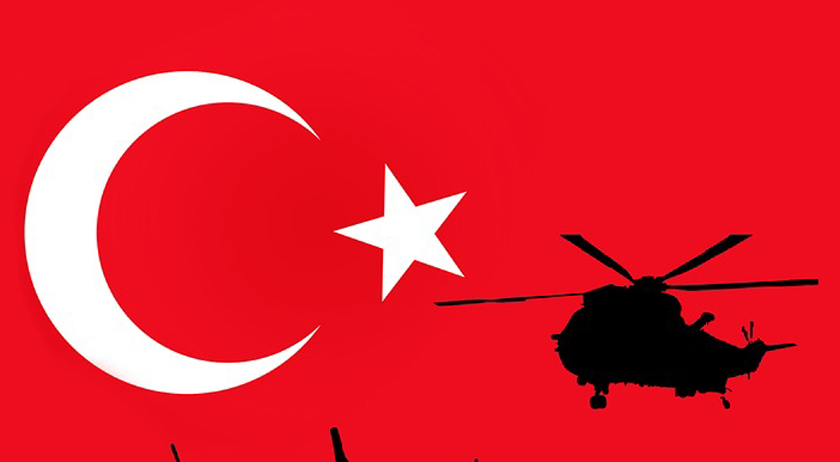 Two high-ranking members of Turkey's military have applied for asylum at Frankfurt International Airport.
(Handelsblatt Global ) – Two Turkish generals involved in last July's failed military coup have applied for asylum in Frankfurt, German newspaper Bild reported late Tuesday.
The two men are allegedly going to be transported to an initial reception facility in the city of Giessen in central Germany.
Germany's decision to grant asylum to Turks accused of participating in last year's coup has heightened tension between the two NATO allies, Turkey's Prime Minister Binali Yildirim said on Tuesday.
For the second time in a year, Ankara has refused to let German parliamentarians visit 250 troops stationed at Incirlik air base. This time, German officials are openly threatening to pull the plug on the deployment if Ankara does not change its tune.
Germany currently uses the military airbase Incirlik near the capital Ankara to support US and other international partners in surveillance and fighting Islamic State in Syria.
Chancellor Angela Merkel called the Turkish decision unfortunate and said Berlin had made it clear to Ankara through multiple channels that parliamentarians must be able to visit German troops at the air base.
Foreign Minister Sigmar Gabriel sharply criticized Ankara. "Blackmailing the German parliament means we have reached the limit of tolerance," Mr. Gabriel told the newspaper Neue Osnabrücker Zeitung.