Turkish MP: If coup had been successful, Armenian state was to be established in eastern Turkey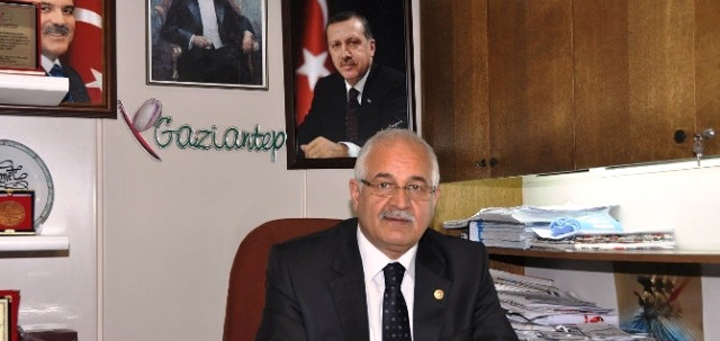 (News.am) – Mehmet Erdoğan, an MP from the ruling Justice and Development Party (AKP) of Turkey, stated that had last year's coup attempt succeeded, four states were to be established in the country.
Erdoğan noted that he had seen the map, in which the boundaries were to be drawn of the countries to form in the present-day territory of Turkey, if the coup had succeeded, according to Olay Medya (Event Media) news website of the country.
The AKP deputy stressed that according to this plan, Istanbul was to become a city-state, an Armenian state was to be created in eastern Turkey, a Marxist-Leninist Kurdish state—in the southeast, and a Turkish state—in inner Anatolia.