Turkey pursues survivability for its tank fleet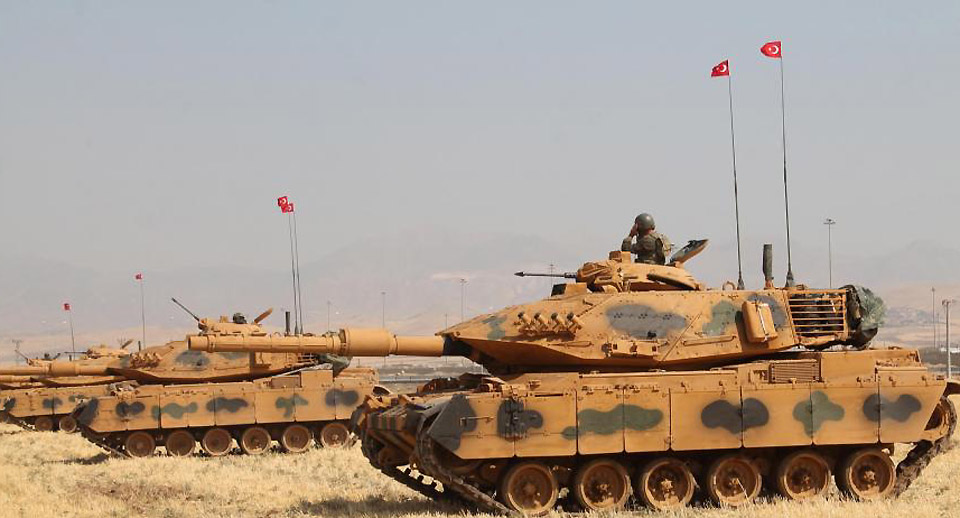 The Turkish armed forces have selected the Pulat hard-kill active protection system (APS), a local joint development of Aselsan and SSB, as part of an urgent operational requirement to improve survivability for its tank fleet following experience against anti-tank guided missiles (ATGMs) during Operation 'Euphrates Shield' and Operation 'Olive Branch', reports Jane's Defence.
During those operations, the Turkish Armed forces lost several main battle tanks (MBTs) and lighter vehicles to ATGMs. SSB officials said Turkey ordered an initial batch of 40 M60T MBTs to be fitted with the Pulat APS, with integration on the M60T planned for the fourth-quarter of 2018 and deliveries of the Pulat-equipped vehicles due by the first quarter of 2019.