Turkey jails activist couple of Armenian origin for social media posts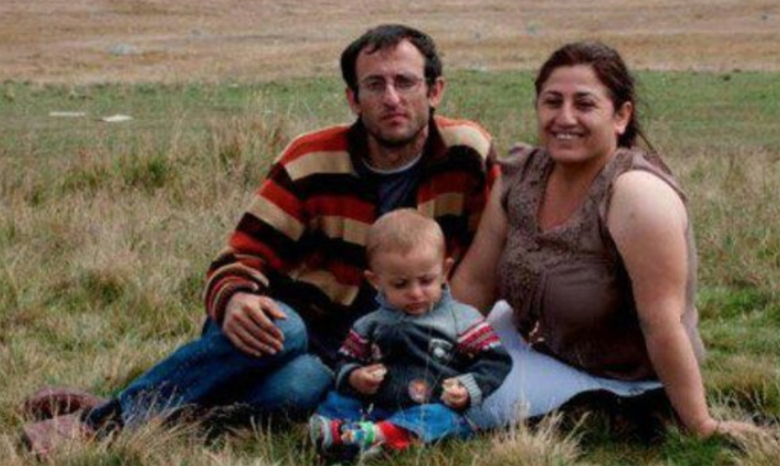 Two political activists of Armenian origin have recently been arrested by Turkish police due to social media posts that were critical of the Turkish government, Providence magazine reports.
An author and environmental activist, Cemil Aksu, was arrested on October 25 in the city of Artvin for allegedly "praising crime and criminals" in his social media posts. Aksu is the local co-chair of the opposition Peoples' Democratic Party (HDP), and is one of the editors of the Gor-Hemshin cultural magazine.
His wife, Nurcan Vayiç Aksu, another activist of Armenian origin, was also taken into police custody on October 19 in a house raid due to her social media posts. Vayiç is a rights activist and a member of the Socialist Party of the Oppressed (ESP). The couple is from the town of Hopa in Artvin, in what is commonly known as the Hemshin region, around 12 miles of the Georgian border.
As long-time political activists and writers, the Aksus have written and spoken out not only about local history and identity in the Hemshin region, but also on environmental matters, women's rights, and Turkish politics, among other matters.
As a result of the couple's arrest, their eight-year-old child, Arev, is now being taken care of by his aunt.
Vayiç remained under police detention for three days without police questioning, which led her to start a hunger strike. On the fourth day of her detention, she was finally questioned, arrested, and jailed for "insulting the Minister of the Interior, Süleyman Soylu," and "propagandizing for a terrorist organization" on her social media account.
"I do not believe that there is a real offence [she committed]. In the period of those four days, they tried to produce evidence to arrest her," her husband Aksu responded.
Ironically, a day after Vayiç's arrest, Aksu himself was jailed. And this is not the first time Aksu has been imprisoned due to his activism. He was also arrested for political reasons in 1996 and was released only in 2004.