Turkey, Azerbaijan announce drills on border with Armenia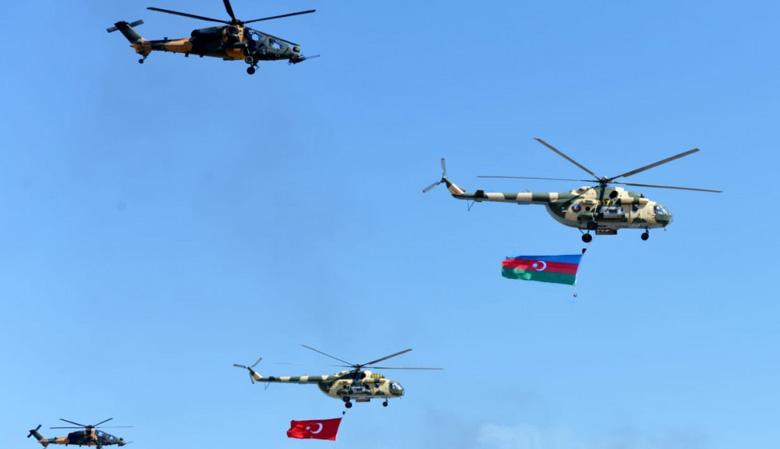 Panarmenian – Azerbaijani troops will be joining the Turkish Armed Forces for major winter drills in Turkey's eastern Kars province near the border with Armenia.
The drill is expected to feature domestically-produced weaponry and equipment.
The Winter 2021 Drill will take place between Feb. 1 and Feb. 12, and will also feature domestically developed weaponry and equipment.
In the six-week war against Artsakh (Nagorno-Karabakh), Turkey supported Azerbaijan militarily, also by transferring terrorist mercenaries from the Middle East to fight against Karabakh. Armenia was the first to report on Turkey's deployment of thousands of Syrian fighters to Azerbaijan. International media publications followed suit, as did reactions from France, Russia, Iran and Syria. The Nagorno-Karabakh Defense Army has already unveiled footage from the interrogation of two such terrorists captured on the front.