Turkey and Azerbaijan spending millions to hide the truth about invasion of Artsakh – Serj Tankian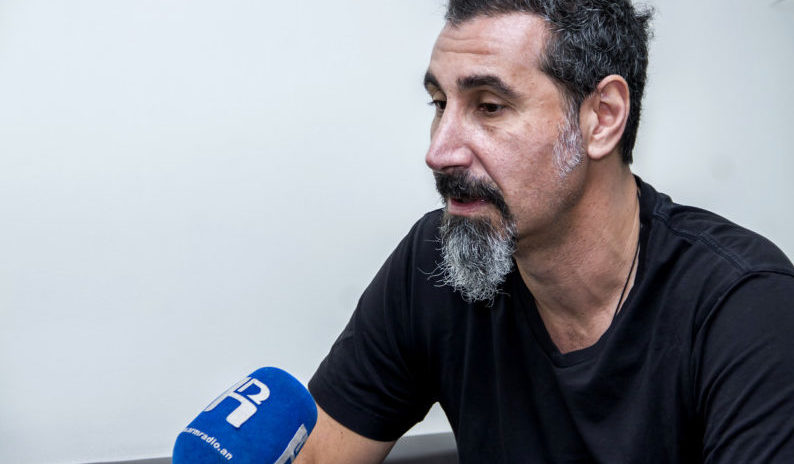 Armradio – Turkey and Azerbaijan spend millions around the world to deny the truth about the Armenian Genocide, System Of A Down frontman Serj Tankian said in a Twotter pot.
And now, he says, they're trying to hide the truth about the Turkish-Azeri invasion of Nagorno-Karabagh and the territory's real history.
"We won't stand for it," he tweeted.
The comments come after a public outcry led by the Armenian National Committee of Australia (ANC-AU) forced the ABC (Australian Broadcasting Corporation) to republish an article it originally removed from its website, which featured an interview with Serj Tankian on the national broadcaster's Triple J Radio Station.
However the new version of the article has been heavily edited to appease Azerbaijani and Turkish complaints.